Hip-Hop is known for its four main elements: rapping, breakdancing, graffiti, and DJing.
The DJ has been the cornerstone of Hip-Hop since the culture's inception in the early 1970's thanks to DJ Kool Herc and his sister Cindy's famous block parties, as well as the Black Spades street gang and a Warlord named Afrika Bambaataa, who formed the Zulu Nation in November of 1973.
The DJ continues to drive Hip-Hop culture. Check out this list of 50 DJ's who can make your party, or break your record!
DJ ICEBERG – WHTA – (ATLANTA, GA)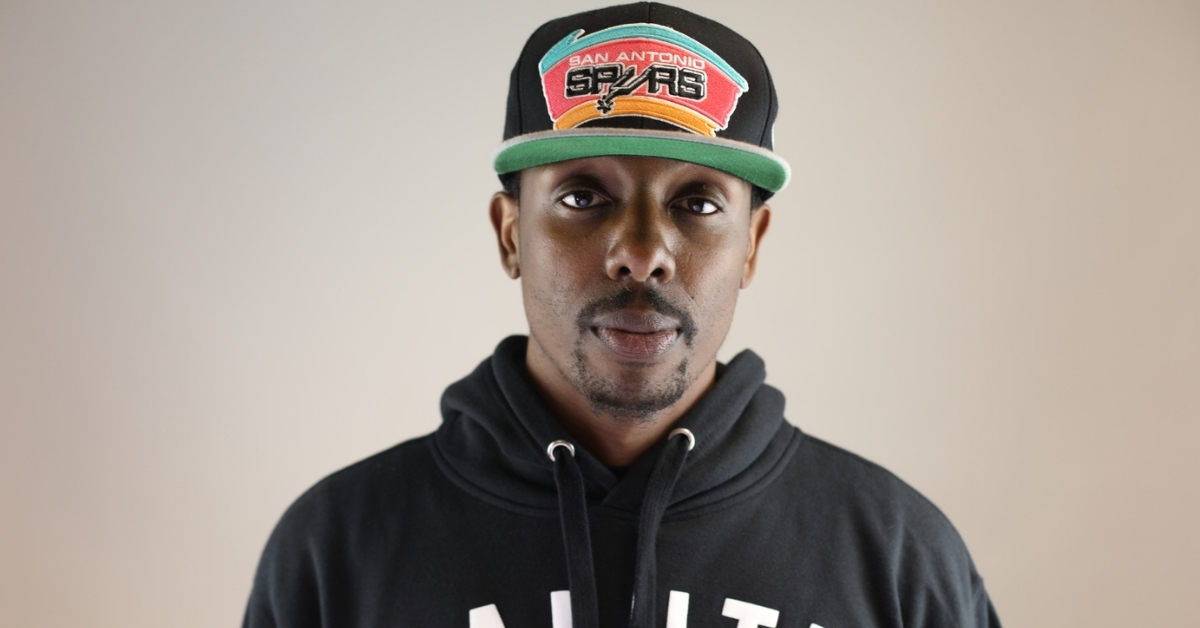 Born in New York but residing in Atlanta, Iceberg is a DJ and music producer known for releasing his music through SoundCloud. He is also known for blending New York-style Hip-Hop and elements of Southern rap. Within the past few years, he has DJ'ed for several major artists on tour and involved himself in many radio events. Catch DJ Iceberg mixing on both HOT 107.9 and Sirius XM's Shade 45 show, StreetizWatchin, alongside DJ Drama and Don Cannon.
DJ BUTTAFINGAZ – WPEG – (CHARLOTTE, NC)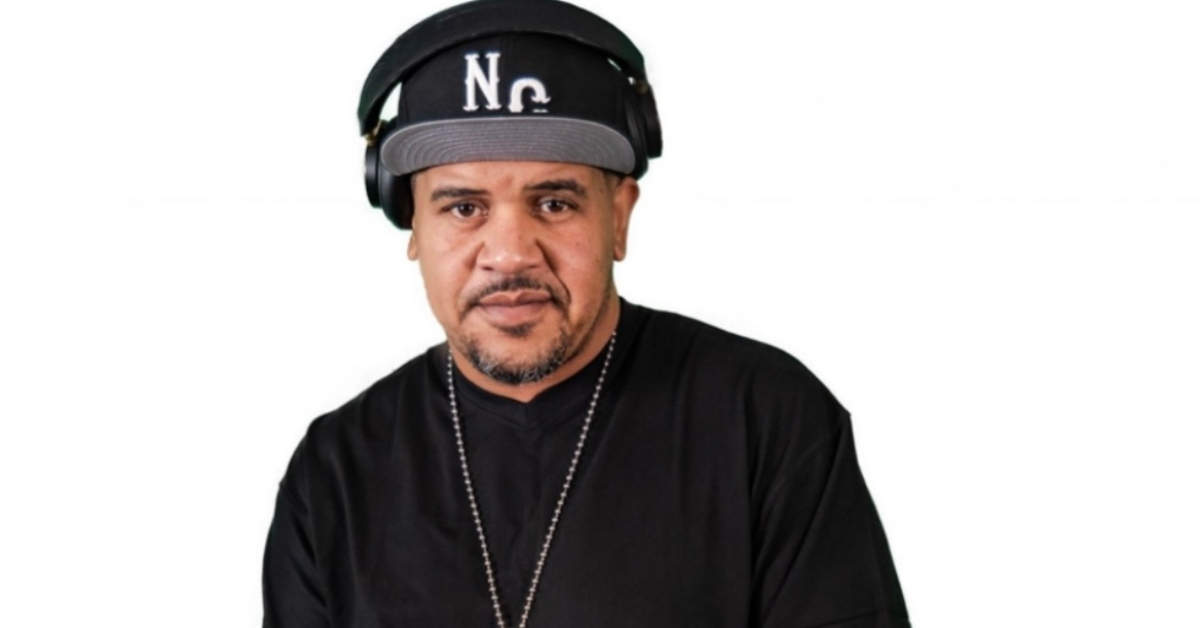 Dj Buttafingaz is a former high school football player-turned-DJ whose storytelling takes his listeners on a journey through his mixes. His style is diverse with old school and new school joints with a hint of his gospel music inspirations. Tune into Buttafingaz on his 5 PM Trafficking Mix and State of the Emergency Mix at 7 PM on Power 98 in Charlotte, NC.
DJ INFAMOUS – WVEE – (ATLANTA, GA)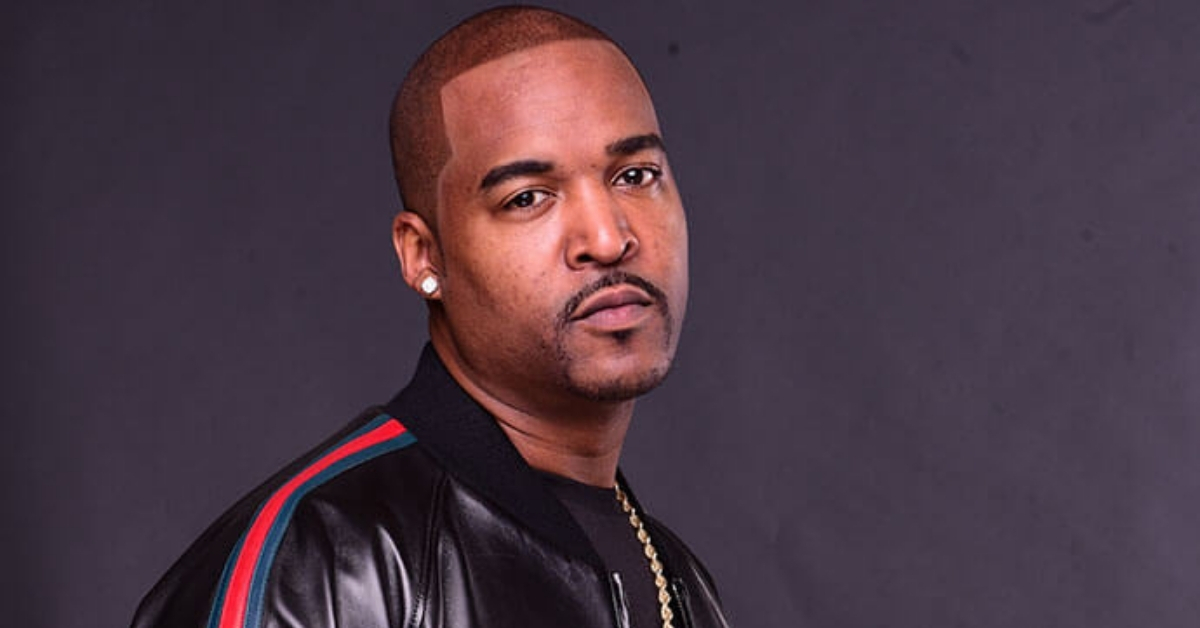 DJ Infamous is an American Grammy Award-winning record producer and 3-time world champion DJ from Miami. He was a founding member of The-Allies DJ Crew and worked with Lil Wayne, Drake, Jay-Z, Fat Joe, and more. Aside from his print in Hip-Hop, Infamous is a multi-instrumentalist who was once the guitar player and songwriter for the rock band Antenna. Today, he is the CEO of Infamy entertainment, tours with rapper Ludacris, and mixes on V-103 in Atlanta.
DJ PROSTYLE – WWPR – (NEW YORK, NY)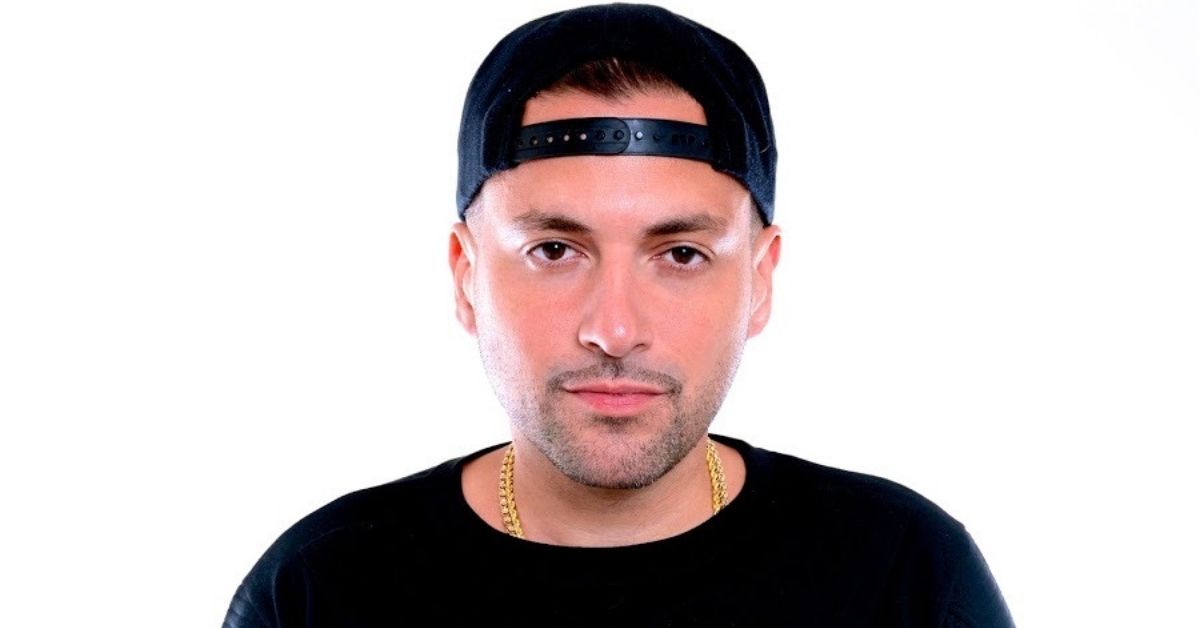 Style, professionalism, and relevance are the key ingredients to DJ Prostyle's swagoo and seem to have also pushed him to excel in today's music business. The Queens born-Orlando raised musichead, has been making the parties live since 13. After several mixtapes and countless house parties, Prostyle developed a loyal fanbase which landed him a mix show on a college radio station at only 16. And in two years after dedicated DJing at all the hottest clubs and events that hit the scene, yours truely had the number 1 mix show in Orlando. Prostyle then became a Heavy Hitter and with that accompanying the high ratings, Prostyle connected with the biggest recording artists and record labels in the industry. He then expanded to television at 22, from Rap City and the host/DJ of Spring Bling to holding the third hosting spot on the most watched music television show in the country, 106 & Park.
After creating a huge listeners following and 3 years of straight #1 wins in the two biggest states on the eastcoast, it was only right that Prostyle returned and kept his talents in NYC. Now he is dominating New York's #1 Hip-Hop/R&B station Power 105.1's airways Monday through Friday from 10am-2pm.
He works hard and parties harder. If you tell Prostyle he has made it, he would simple say, "you haven't seen anything yet!!
DJ GEMINI – WKYS – (WASHINGTON, DC)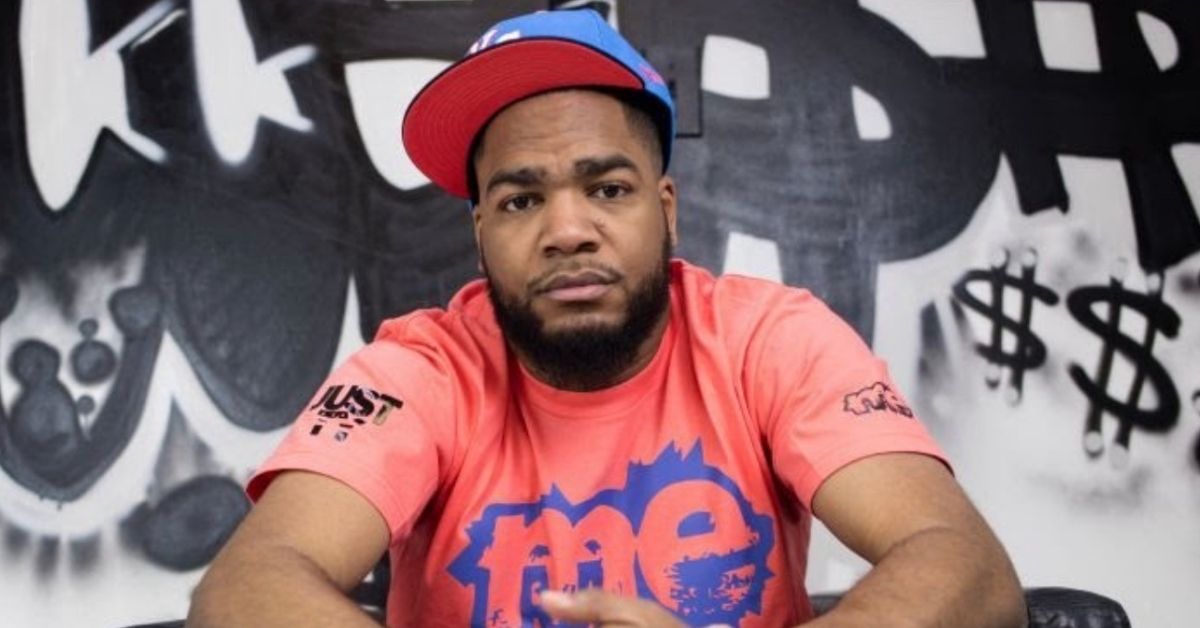 Hailing from the DMV, DJ Gemini fell in love with music from a child listening to records in his father's music store. He was successfully producing mixtapes, DJ'ing at parties and local events by age 15. He was featured in urban magazines and received several awards. Gemini mixes on the DMV's #1 rated mix show "Lunch Break Mix" and can be heard on Sunday Nights 6-10 PM on 93.9 WKYS. He frequents Sirius XM's Shade 45 and Music Choice as well.
DJ AMEN – KRRL – (LOS ANGELES, CA)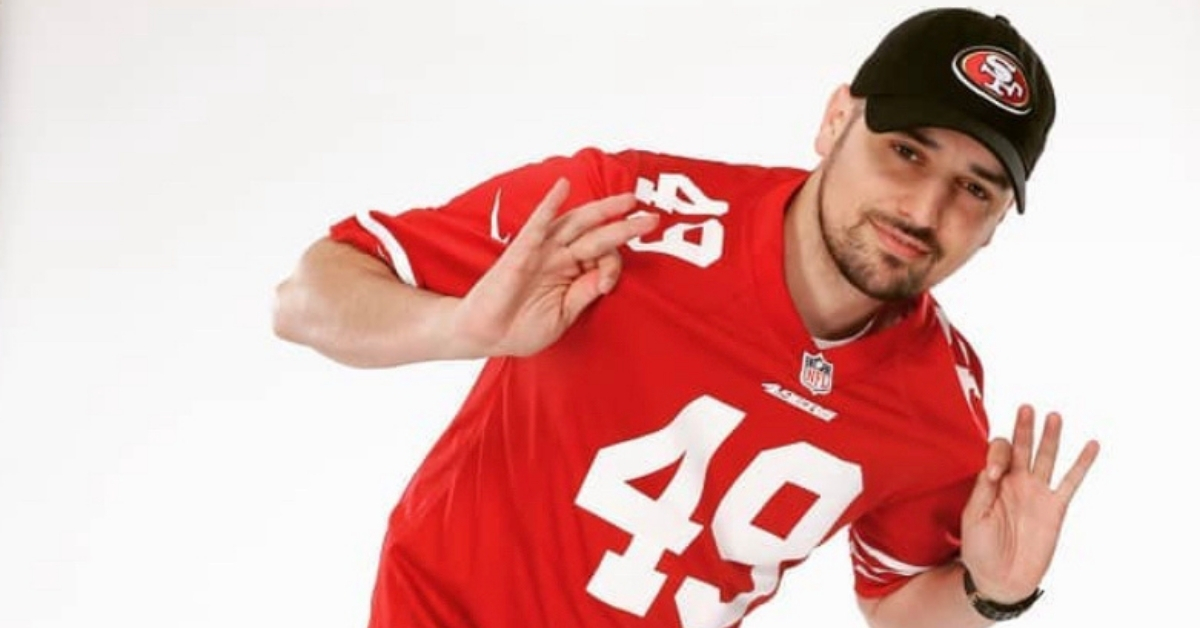 DJ Amen has become one of the most respected and influential DJs hailing from the West Coast over the last decade. He began working for iHeartMedia in 2006 on the turntables for the legendary 106 KMEL in San Francisco. In 2015, he joined REAL 92.3 as a DJ mixing daily and entered the station's show, "Young California Radio." Catch DJ Amen on the Real 92.3 airwaves as both a DJ and the Music Director.
DJ READY ROB – WUBT – (NASHVILLE, TN)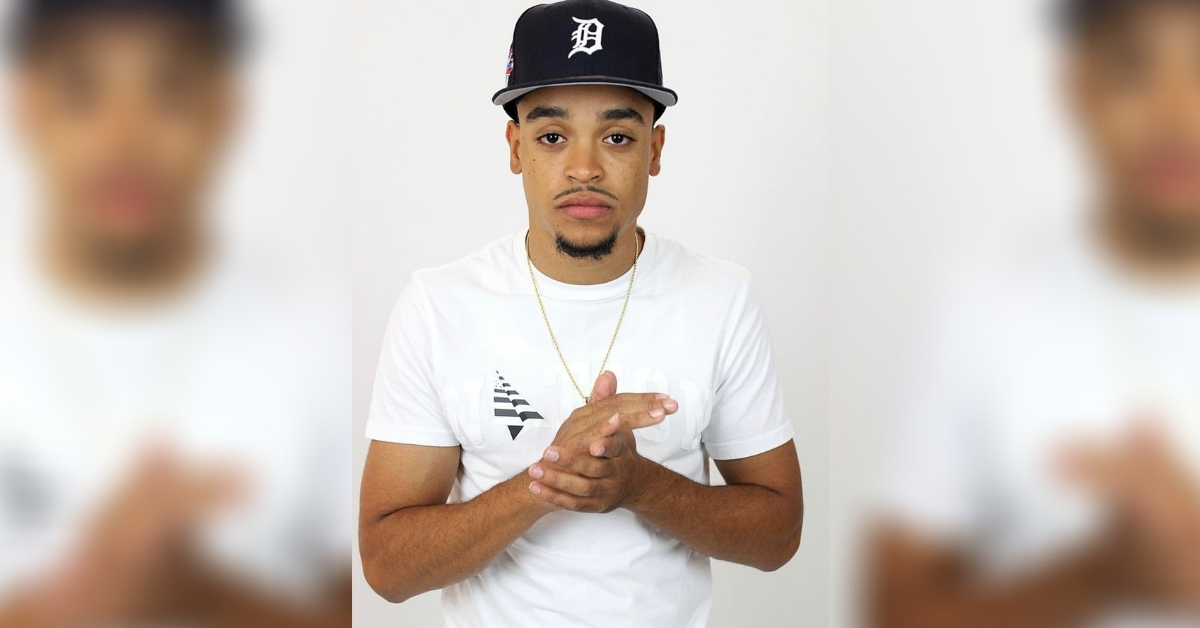 DJ Ready Rob can be heard on Nashville's Hip-Hop station 101.1 the Beat nightly from 10 PM – 12 AM and 107.5 The River on Fridays at 7:50 PM. Catch #TheReadyMixtape on several platforms such as YouTube, Spotify, Apple Music, the iHeartRadio app, and more.
DR. DOOM – WJBT (JACKSONVILLE, FL)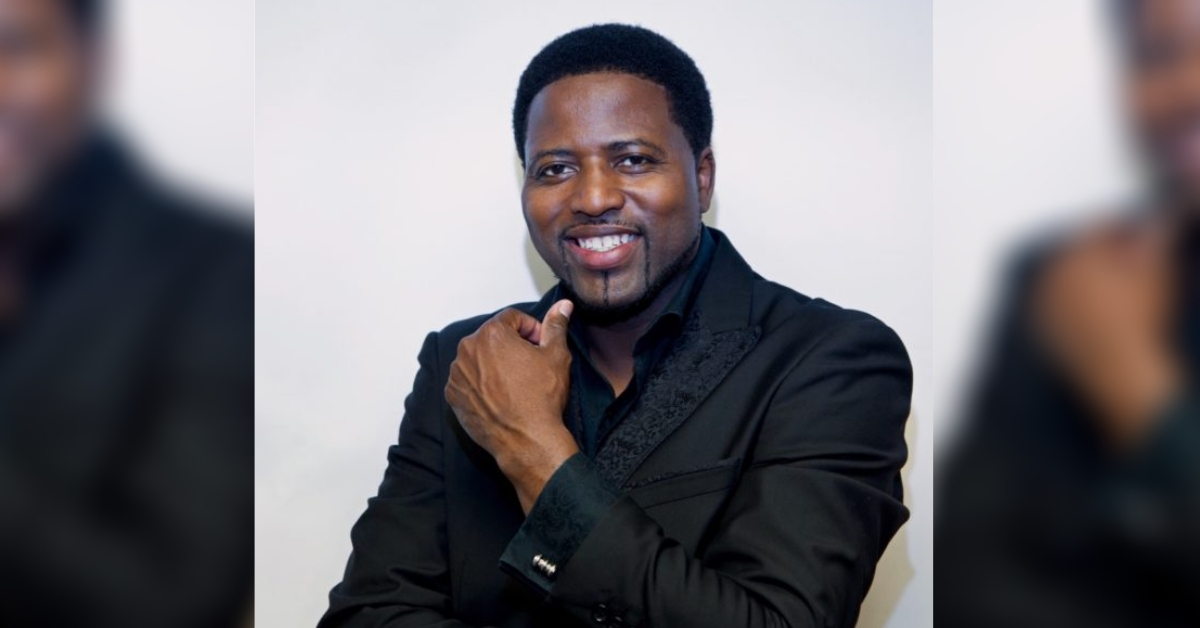 AKA "The People's Choice," Floridian Dr. Doom has rocked the radio industry for over 20 years and became a prominent figure on various radio stations throughout Florida. Besides his feature in several magazines and television appearances, he currently manages his clothing line and hosts celebrity mixtapes. DJ Dr. Doom can be heard on 93.3 The Beat daily at 5 PM, nightly at 9:45p, Fridays from 7-9p, Saturdays from 9 PM-12 AM, and Sundays from 8p-12pm.
MR. ROGERS – KQBT – (HOUSTON, TX)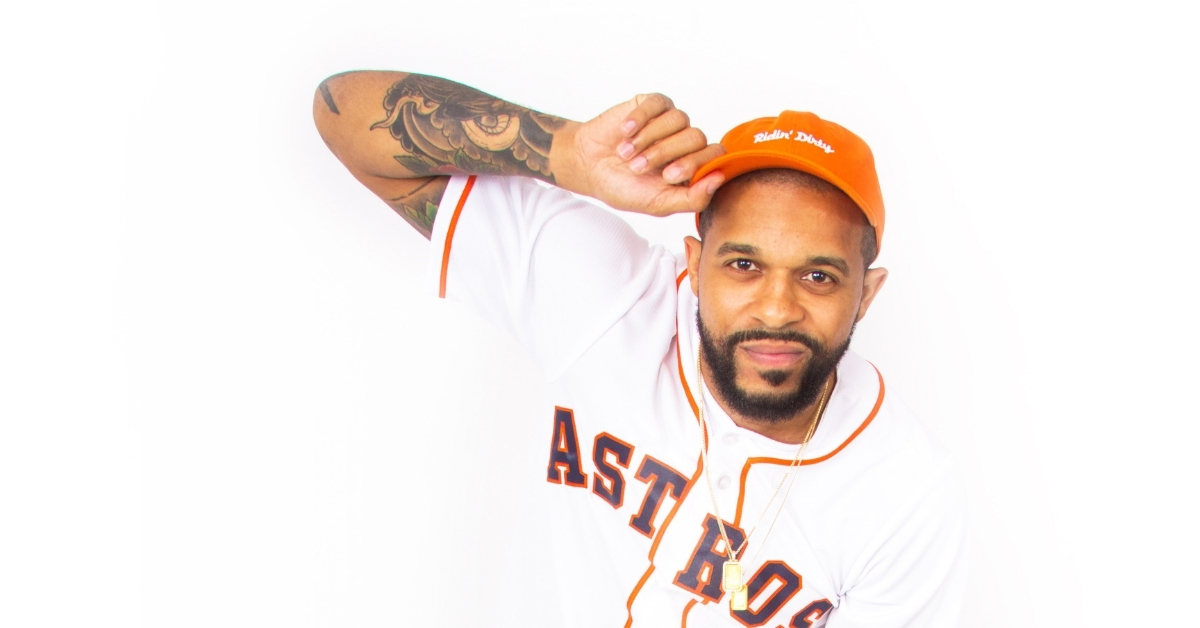 Mr. Rogers wears many hats as a DJ, radio personality, producer, engineer, influencer, brand partner, humanitarian, and mentor in Houston. Aside from being a prominent figure on 93.7 The Beat, he headlines major clubs in Houston and helped produce several records under his business 'DSF Productions.'
TY-BOOGIE – WWPR (NEW YORK, NY)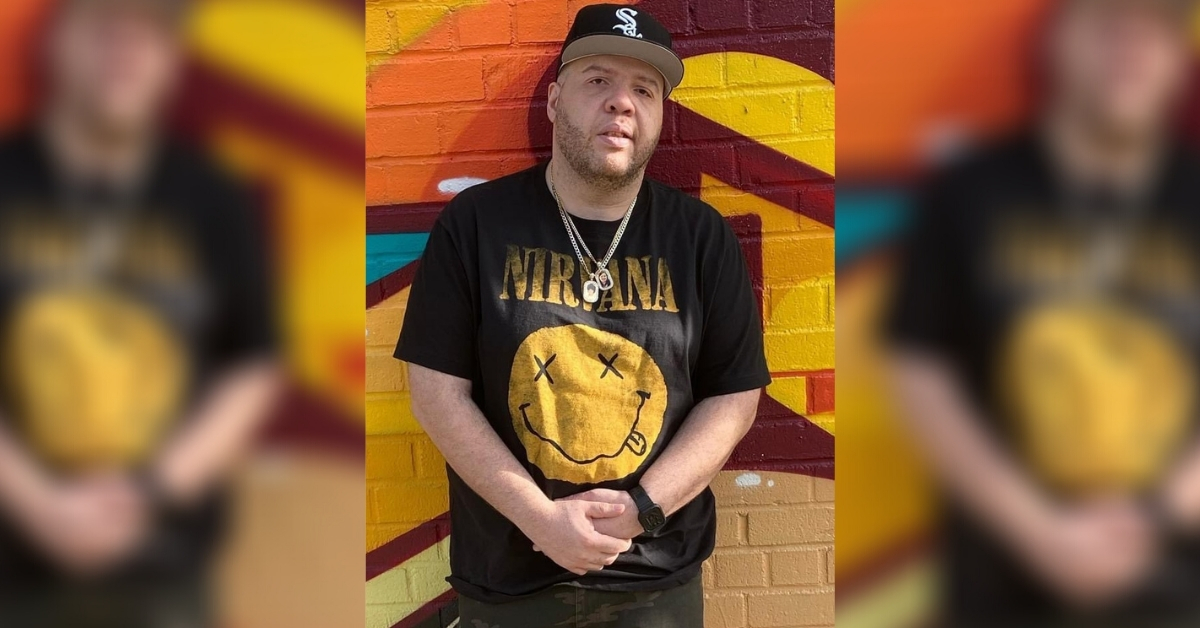 Harlemite Ty-Boogie is one of New York's premier DJs and a quadruple threat. He began as a battle D.J. in the late '90s, made headway into the music industry, and left his trademark on various N.Y. Clubs. He D.J.'d various album release parties, toured with Ashanti, and even established himself in the mixtape market. Today, catch him on Power 105.1 on weekdays at 5 PM!
REDDY ROCK – WHHH (INDIANAPOLIS, IN)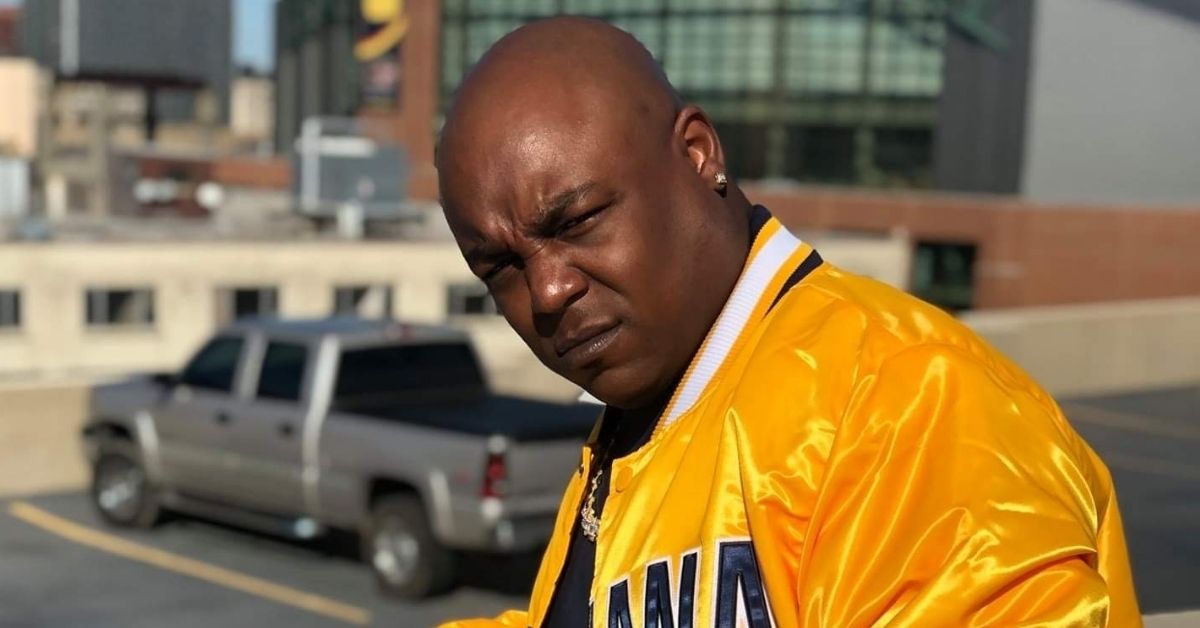 Also known as 'Coach Redd,' DJ Reddy Rock is a producer and radio host on Hot 96.3 in Indianapolis. His rap sheet includes hosting college parties, live concerts, producing classic mixtapes, becoming a tour DJ, performing on television, and even talent acquisition with his company, 625 Music Group.
DJ HED – KRRL – (LOS ANGELES, CA)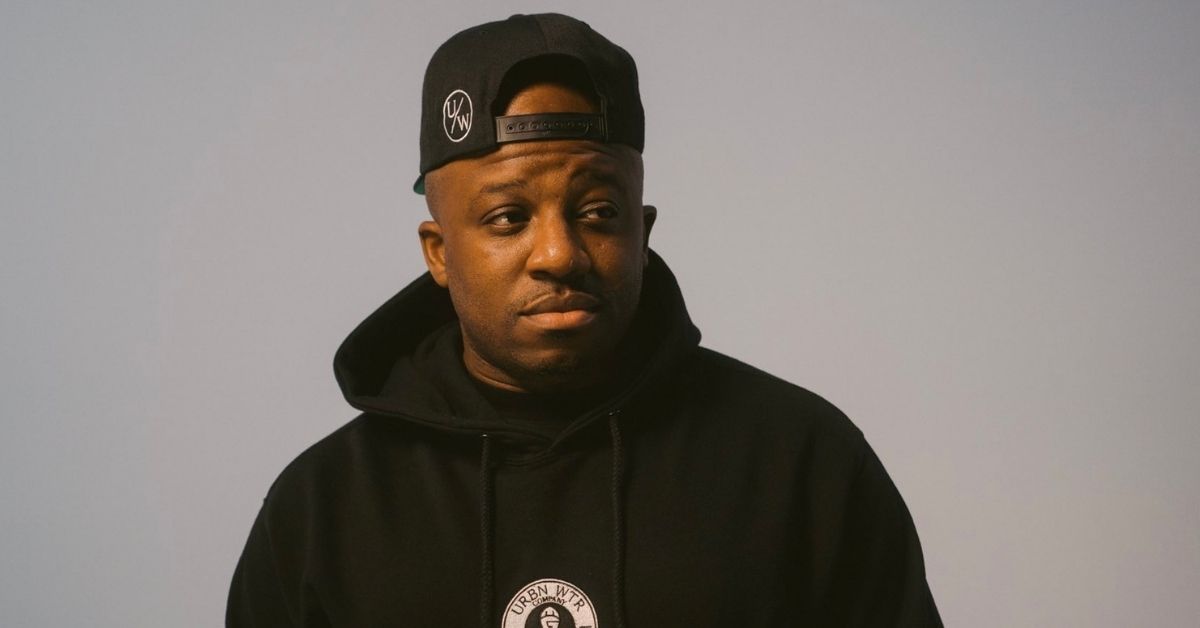 From Carson, CA, DJ Hed has spun on tour for artists such as Lil Wayne, Kendrick Lamar, Snoop Dogg, Nipsey Hussle, and more. He runs HomeGrown Radio on Real 92.3 from Midnight to 2 AM on Mon-Sat with co-host Chuck Dizzle.
DJ SELF – WWPR – (NEW YORK, NY)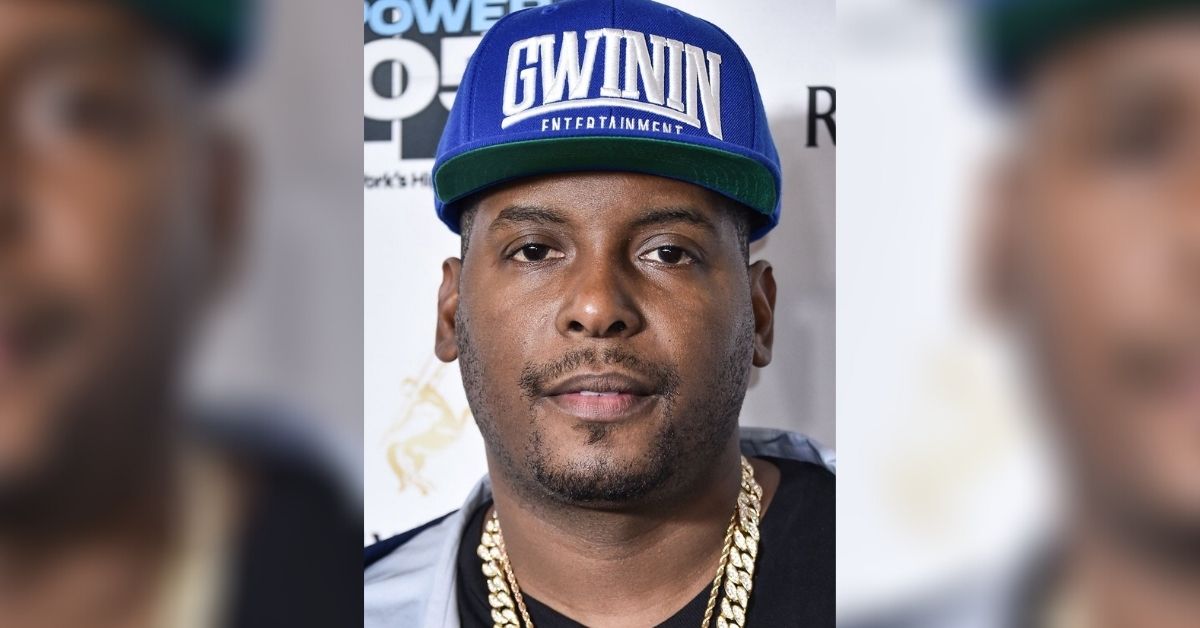 This self-professed "King of New York" and CEO of 'Gwinnin Entertainment' is the DJ for NY's Power 105.1. His twenty-five-year career consists of successful mixtapes, high-profile parties, a clothing line, global performances, reality television, and more. The Hip-Hop scene recently rated him the top three club DJs in NYC.
DREWSKI – WQHT – (NEW YORK, NY)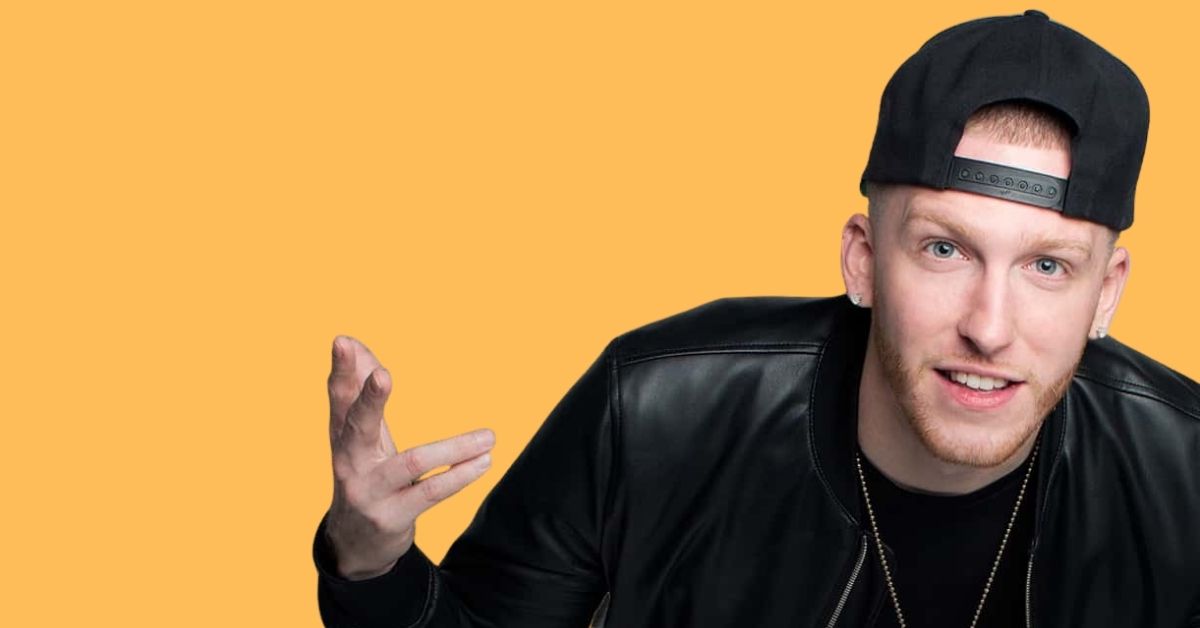 DJ Drewski is a multi-talented hip-hop connoisseur, reality tv actor, entrepreneur, and radio DJ on New York's Hot 97.1. Drewski began producing for Hot 97 almost a decade ago, firstly as a producer on the Angie Martinez show. Drewski works as an A&R and DJ for performing artist Maino and Jim Jones. He helped DJ Cypha Sounds launch a collective of professional DJs and artists called The MVMT. Tune into Drewski on Sundays at 11 PM.
PHARRIS THOMAS – WPWX (CHICAGO, IL)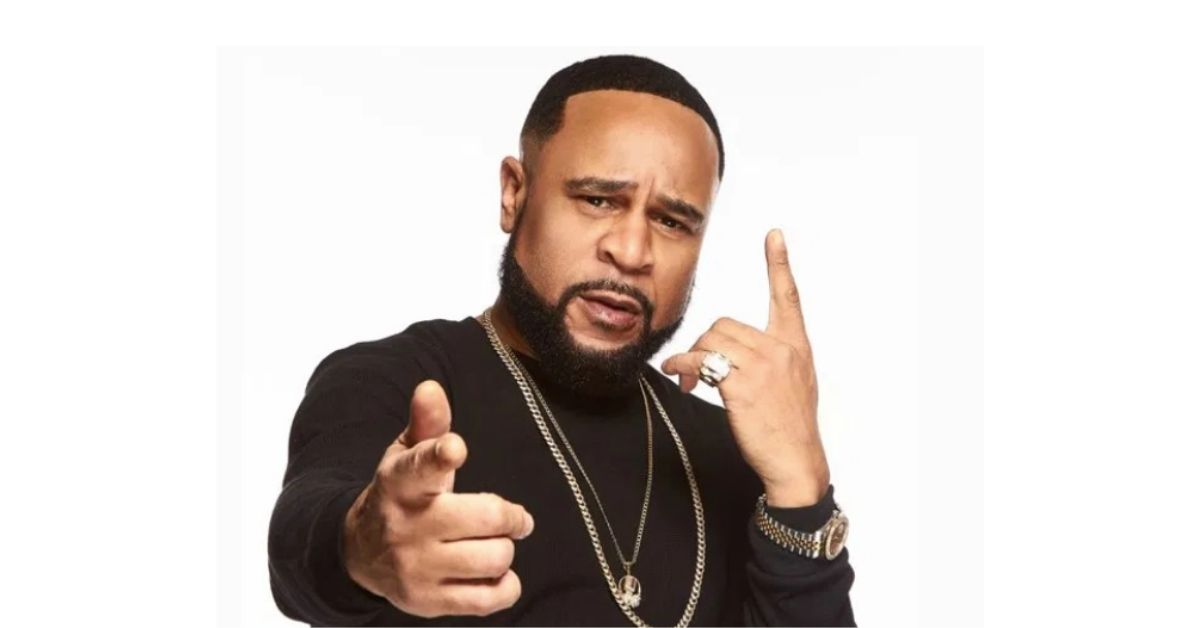 Chicago's very own DJ Pharris is a thirty-plus year veteran of the radio. He is credited for playing Kanye West first, collaborating with West, R. Kelly, Future, Chief Keef, and more. He is a three-time winner of the Global Spin Award and inducted in the Frankie Knuckles DJ Hall of Fame. He has occasionally hosted or co-hosted mixtapes, appeared on television, and launched This Chicago Music Group (TCMG) in 2019. Catch him mixing on Power 92.3 FM in Chicago.
BIG VON – KMEL – (SAN FRANCISCO, CA)
DJ Von has been running Bay Area radio for the past 20 years. An on-air personality and DJ at the #1 rated Hip-Hop and R&B station 106 KMEL since 1996. He has also DJ'ed for celebrities like Lupe Fiasco, David Banner, and Wu-Tang Clan. You can hear him weekdays from 2 PM-6 PM (PST) and mixing live weeknights and Saturdays 8 PM-Midnight.
DJ A-PLUS – WIZF – (CINCINNATI, OH)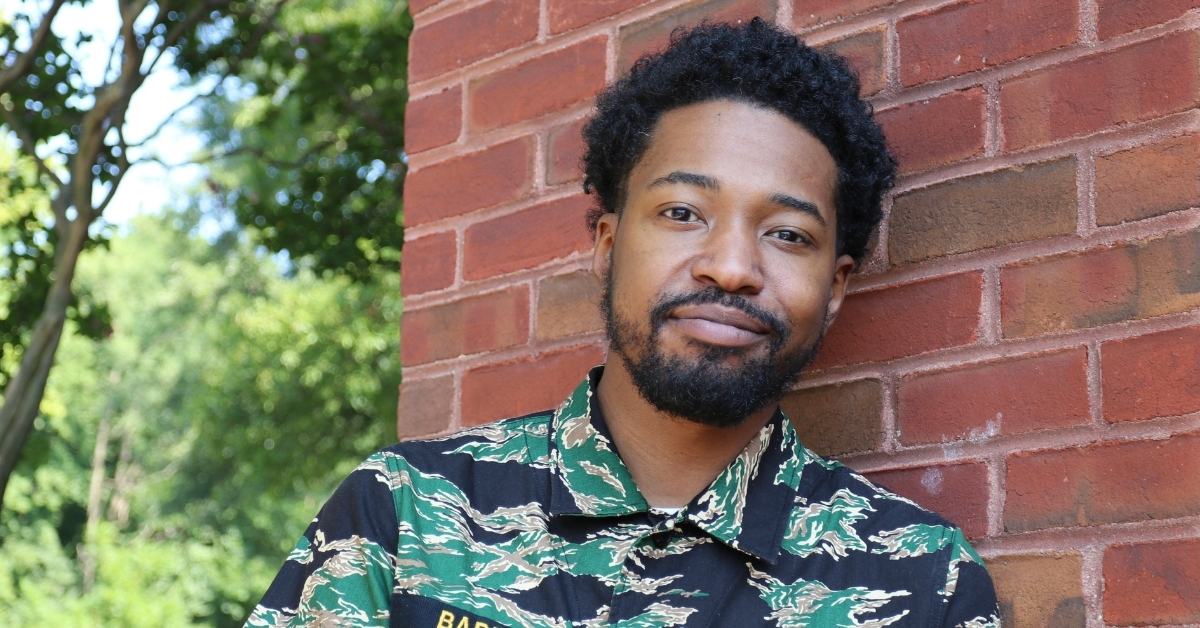 Raised in Virginia, A-Plus worked at his high school radio station and then interned for Radio One's Power 92.1 in 2005. Shortly after, Plus was hired as a part-time on-air personality for his heritage hometown station. He then relocated to St. Louis in 2011 to accept the position of Evening On-Air Personality. After three years of high ratings and success, Plus was promoted to Music Director and Afternoon Drive Personality in 2014 and then became Program Director four years later. He also remains a DJ/mixer on Power 92.1.
DJ GERONIMO – WHTA – (ATLANTA, GA)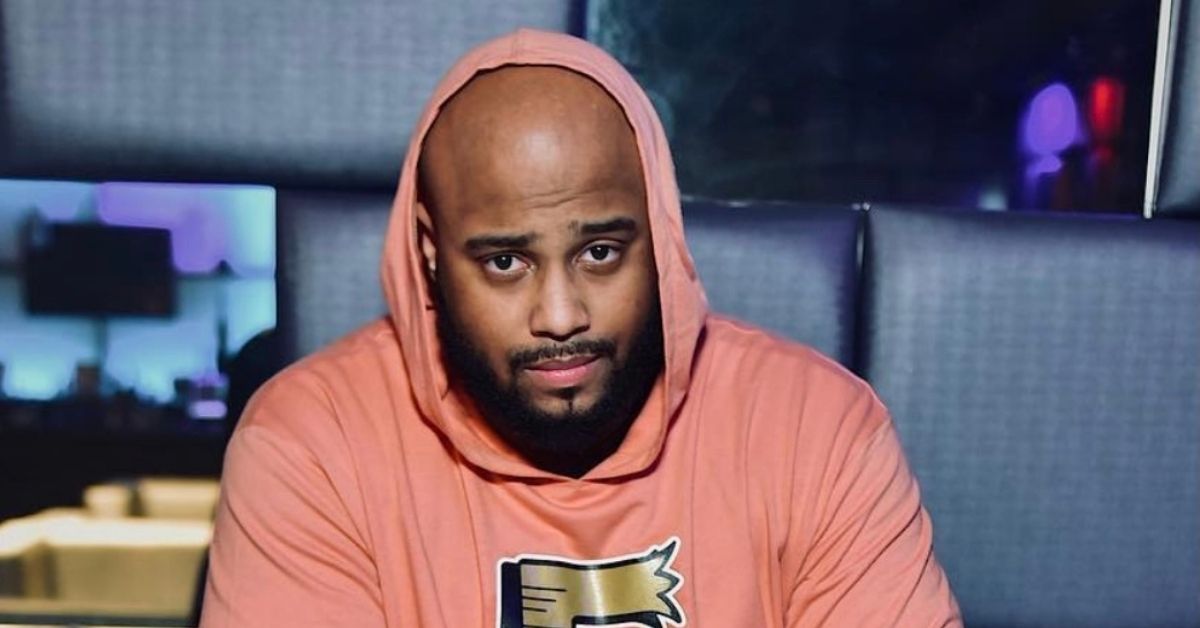 DJ Geronimo is a producer, radio, DJ personality, and Mixshow Coordinator for WHTA's Hot 107.9 in Atlanta, GA. Catch him on K97.5 in Raleigh, NC as well.
DJ WHOO KID – SHADE 45 – (NATIONAL)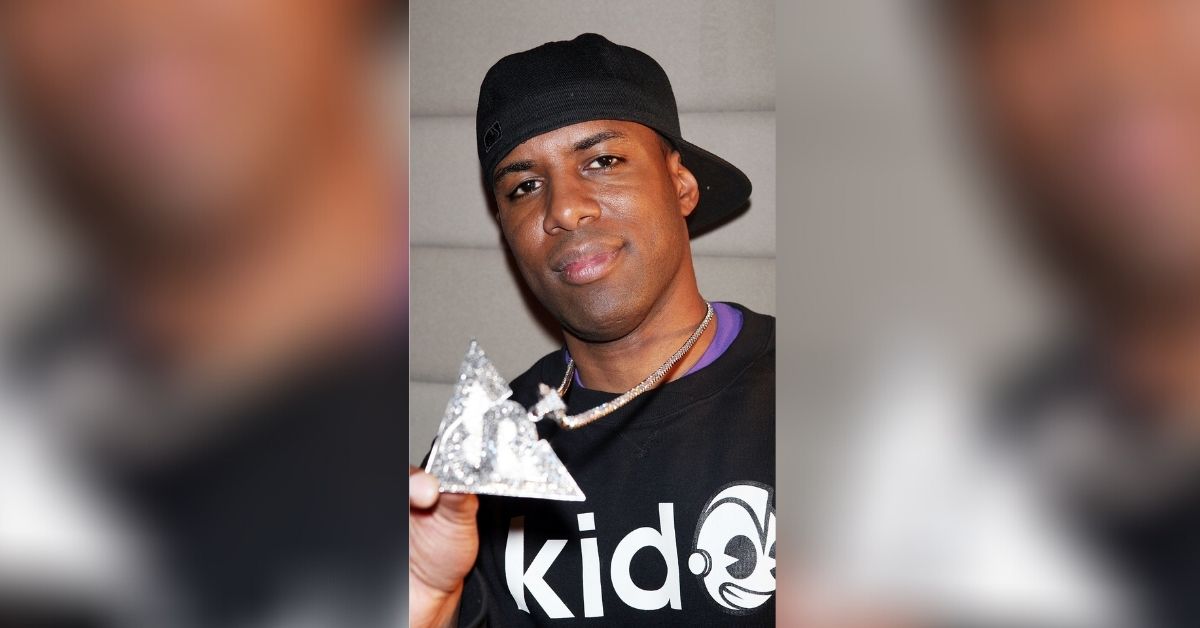 DJ Whoo Kid is a legendary east coast DJ, radio host, and program director of The Whoolywood Shuffle on Sirius/XM radio Shade 45 show. He helped host a slew of mixtapes, including Waka Flocka, Tinie Tempah, and G-Unit, which eventually led to becoming CEO of Shadyville Entertainment.
DJ ENUFF – WQHT- (NEW YORK, NY)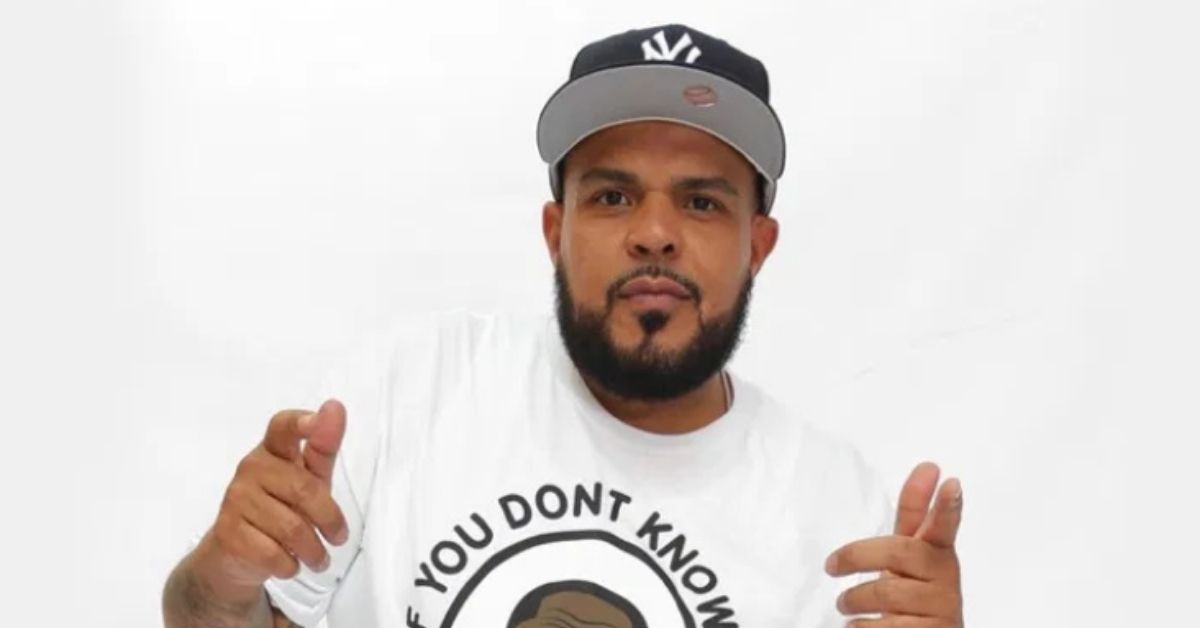 Leader of the "Heavy Hitters" crew, Enuff, is a legend in New York's radio scene. He filled in for DJ Red Alert on 98.7 KISS FM, where he became a permanent substitute and eventually advanced to his nighttime slot. He is also known as The Notorious BIG's traveling DJ and helped break rappers like 50 Cent, Kanye West, and Future. He mixes on-air for both HOT 97 on weekdays at 2 PM and 107.5 WBLS. Enuff also leads other DJs as HOT 97's mixshow coordinator.
DOC B – WUSL – (PHILADELPHIA, PA)
Doc B is a radio DJ, Mixer, and Music Director on both radio stations, Power 99 and 105.3 WDAS in Philadelphia. He is also a traveling DJ at clubs, weddings, and private events in Pennsylvania. You can hear him on Power 99 Mon – Fri at noon and on 103.5 WADS on Thurs & Sat.
FUNKMASTER FLEX – WQHT (NEW YORK, NY)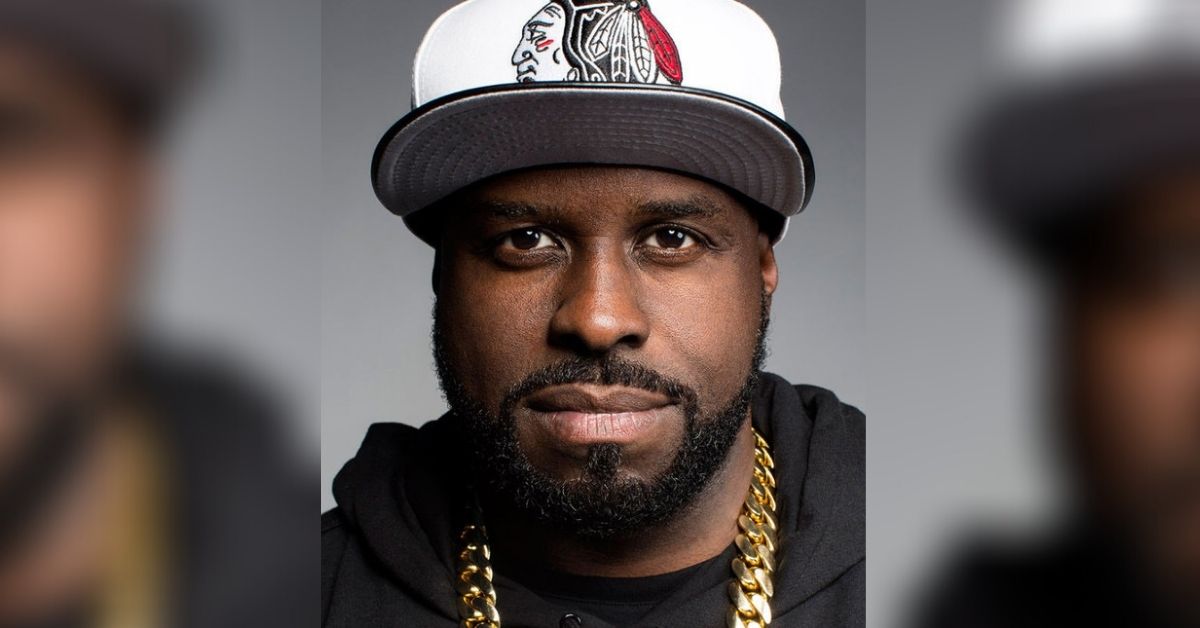 Funkmaster Flex is a 30-year legend on New York's #1 Hip-Hop radio station, Hot 97. His radio mark landed him success in the mixtape market, television hosting gigs on MTV, movie appearances, awards, his own car expo tour, and even customized car models for Ford. Tune into the Funk Flex show week nights from 7 PM – 12 AM.
SUSS.ONE – WWPR – (NEW YORK, NY)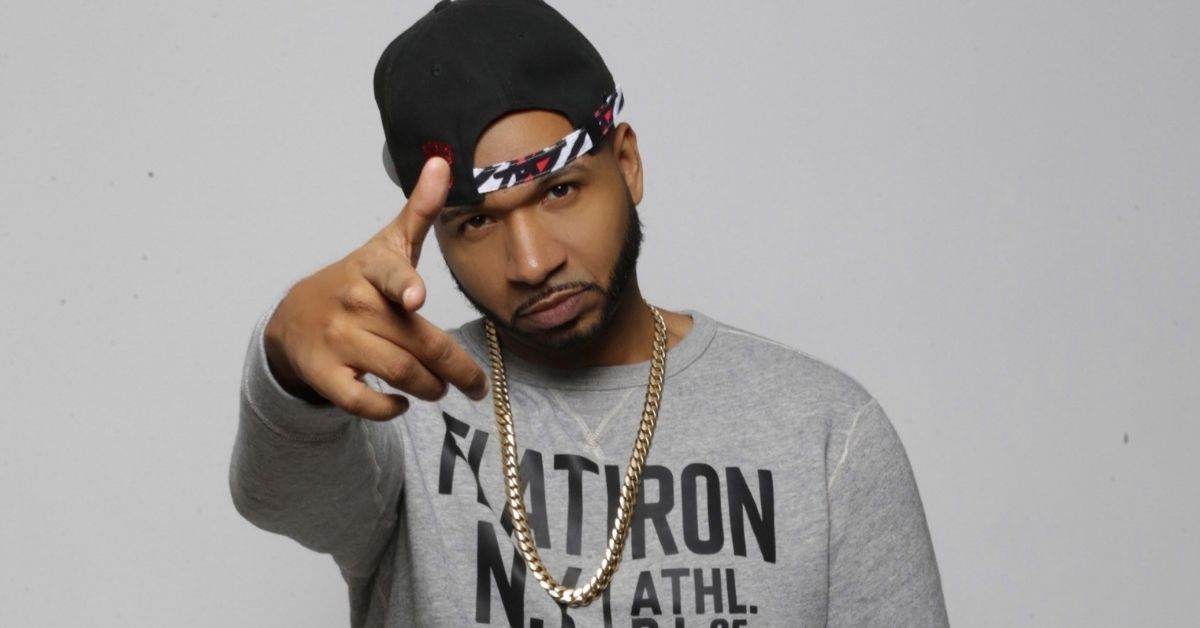 DJ Suss One started as an intern for Sony Music and became a DJ at Power 104.1 in Hartford, CT. He later landed his current show on New York's Power 105.1. His career expanded globally to Hip Hop Nation on Sirius XM satellite, Maryland Live 97.5, and Jam'n 94.5 Boston. He also established The Feature Presentation Studios enterprise, which provides 3-in-1 entertainment. Suss One has over 200 promo mix albums, residencies at the top clubs, three hot radio shows, and currently DJs on the Wendy Williams show.
DJ QUICKSILVA – WKYS (WASHINGTON, DC)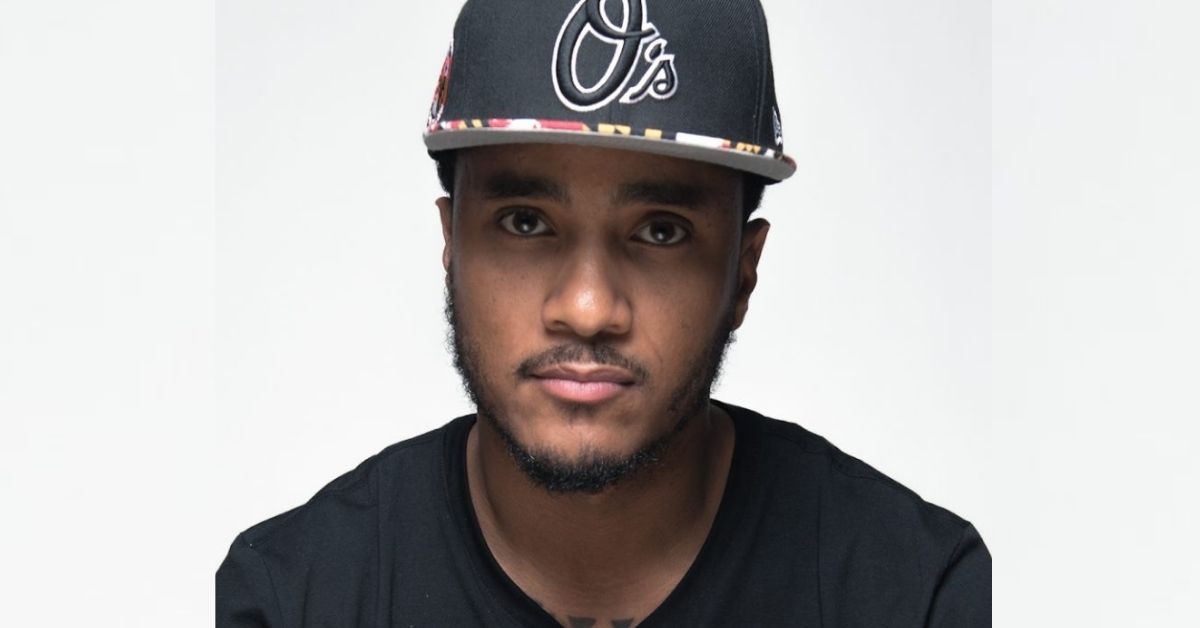 Known to most as "The Party KingPin", DJ Quicksilva has toured the country with multi-platinum artist, worked on many urban radio stations in Baltimore & DC, won various awards, and was even endorsed Nationally by Ciroc Vodka, Luxe -T, and urban retailer DTLR. Aside from this, he is a club owner and motivational speaker. Catch him on the syndicated 'QuickSilvaShow' from 3-7 PM on 93.9 WYKS.
DJ CLUE -WWPR – (NEW YORK, NY)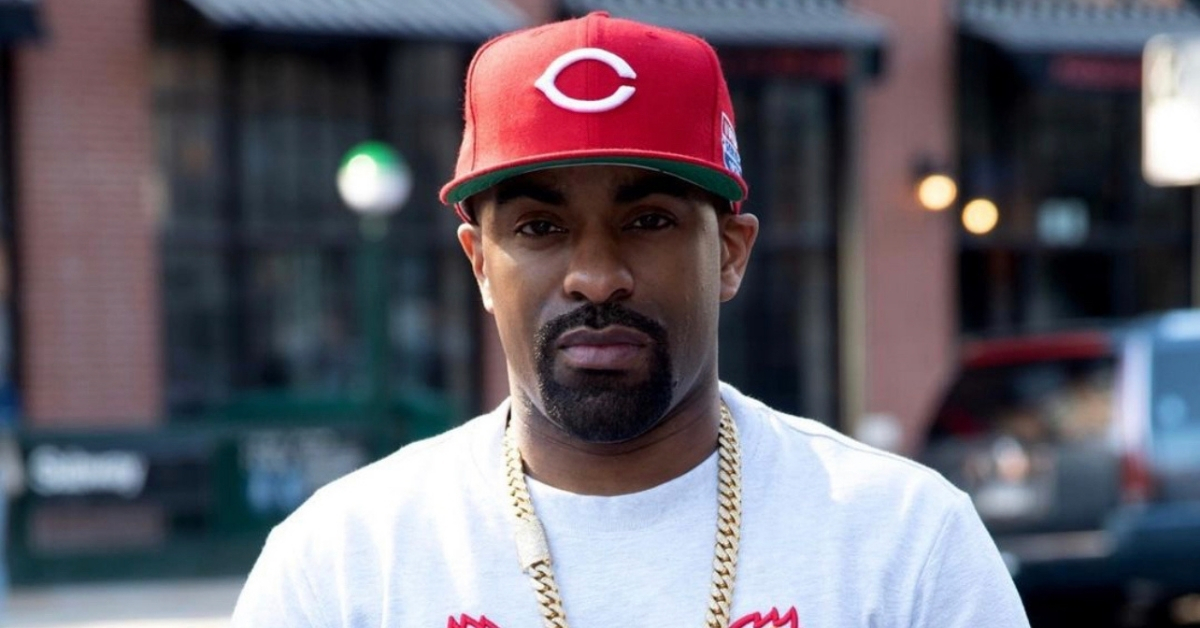 DJ Clue is an iconic mixtape DJ, Producer, and CEO known for his active career on Power 105.1. He made headway into the music industry by releasing various independent mixtapes and eventually signed to Jay-Z's Roc-a-Fella Records in 1999, then shortly became the CEO of his label, Desert Storm Records, in which he debuted rapper Fabolous as his breakout artist. Hear him on Power 105.1 holding down the weeknights from 6-10 PM.
DJ KASH – WHTA – (ATLANTA, GA)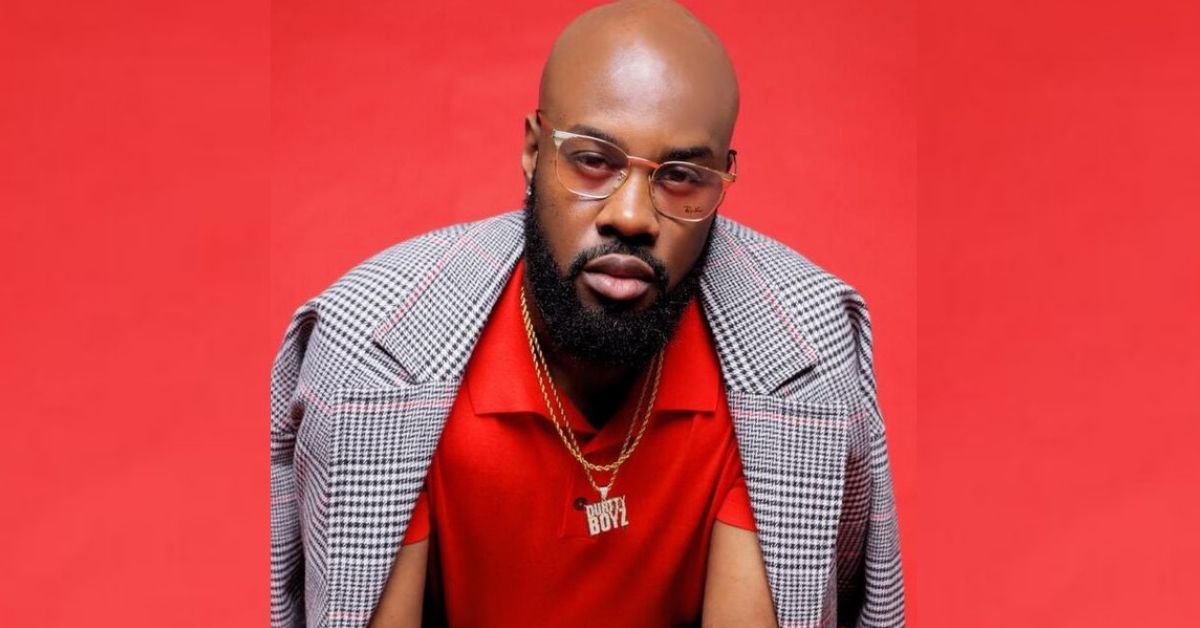 As the son of Haitian immigrants, giving up was never an option for DJ Kash. He landed his first DJ gig at 15 and mixed throughout colleges, local radio stations, television, podcasts, and eventually became one of ATL's hottest DJs and joined DJ Khaled's We The Best Music Group. You can hear DJ Kash on Hot 107.9's The Durtty Boyz show alongside J Nicks.
DJ SWAMP IZZO – WVEE – (ATLANTA, GA)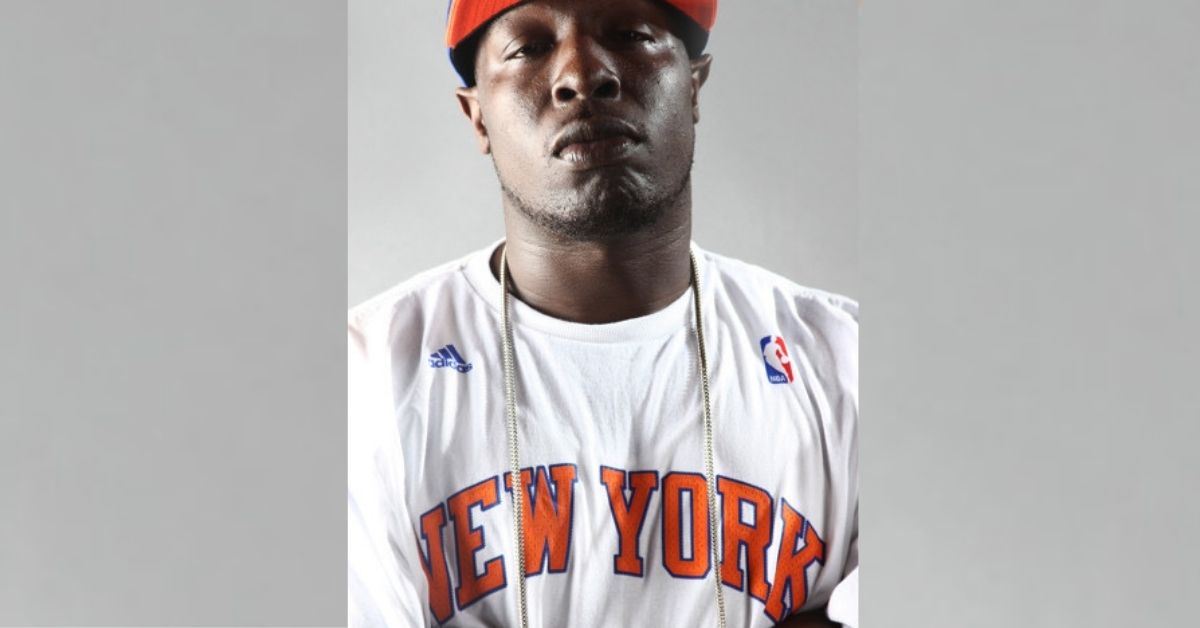 Swamp Izzo is 'Rap's Best Kept Secret'. He helped develop the careers of Gucci Mane, Future, and Young Thug. Swamp became Cash Money's official DJ in 2014, and even DJ'd for President Barack Obama. Today, he curates music for Sirius XM's Hip Hop Nation and is on Atlanta's V103 FM (TheSwampIzzoShow), DTLR Radio, and is actively involved in talent acquisition.
DJ B. SWIFT – WHHH – (INDIANAPOLIS, IN)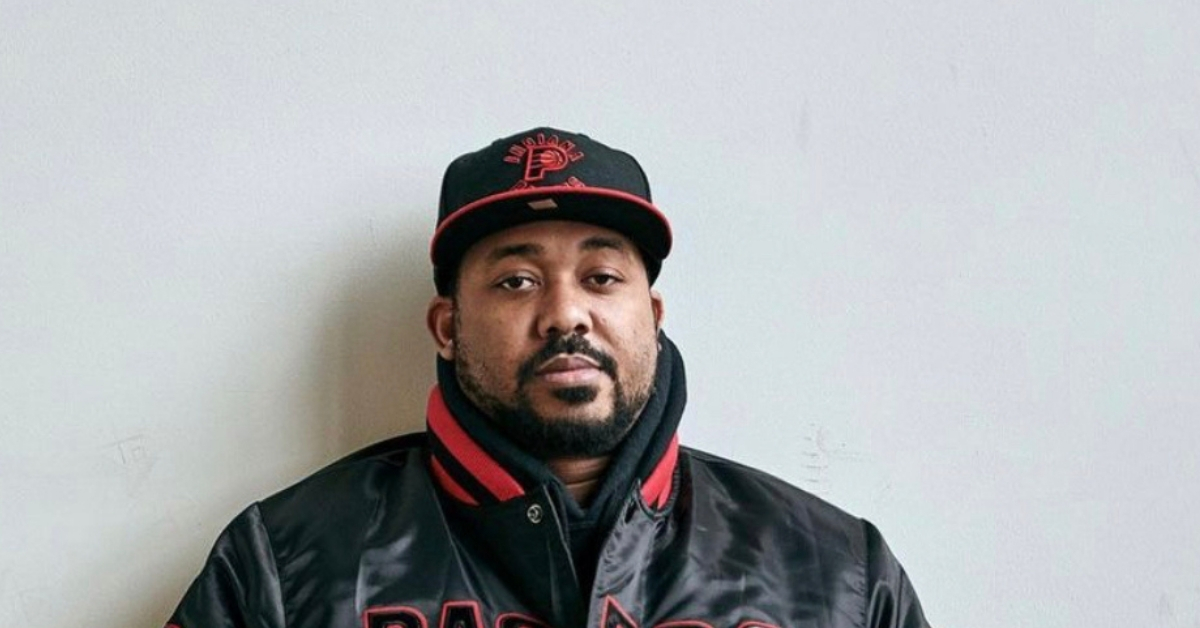 Hailing from Indiana, B-Swift began his radio career as an intern at his current station, Hot 96.3. Besides the influence of his family's musical background, his studio and street work helped earned his spot as Hot 96.3's nighttime personality on weeknights. Today, B-Swift is a radio personality, Heavy-Hitter DJ, and Music Director for Hot 96.3. He also hosts social events and concerts all around Indiana.
KOOL LAID – WRBJ – (JACKSON, MS)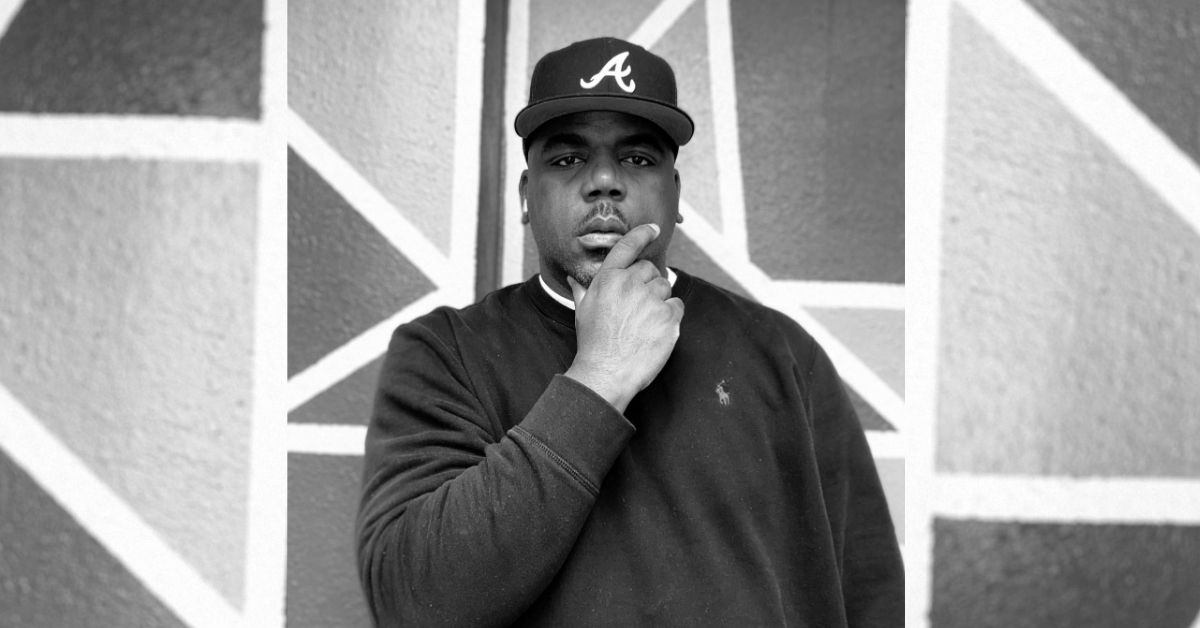 Based in Jackson, MS, DJ Kool Laid is a twenty-year veteran in the radio industry who DJ's on WRBJ 97.7 The Beat.
COSMIC KEV – WUSL – (PHILADELPHIA, PA)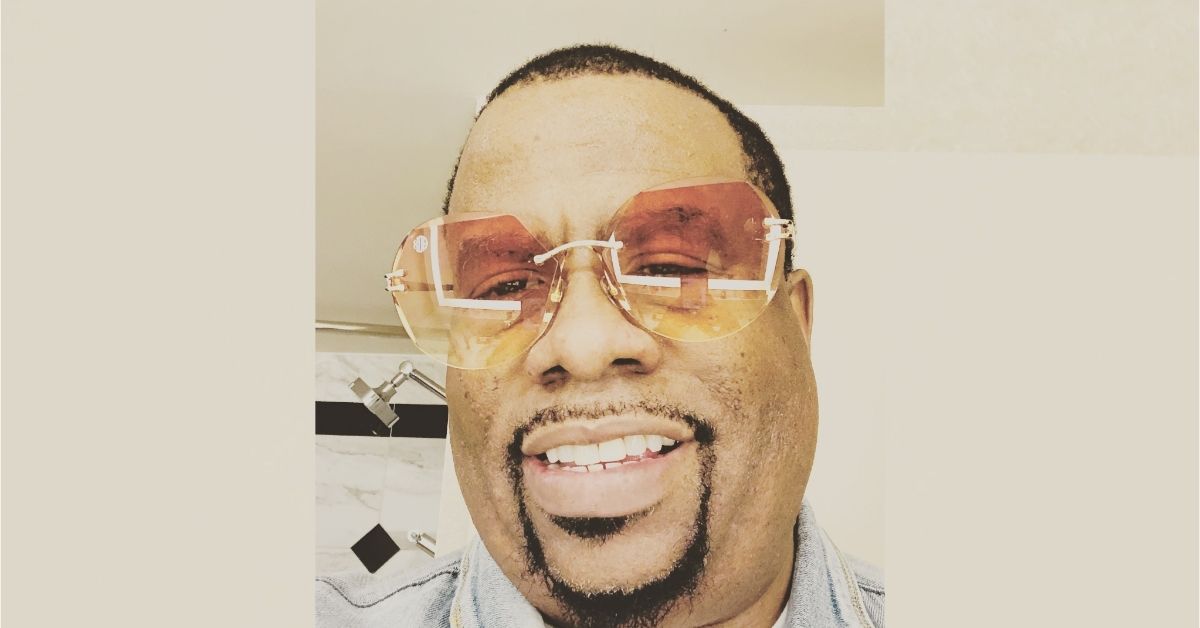 DJ Cosmic Kev covers Philadelphia's tri-state airwave as their #1 DJ to premier exclusive tracks and underground artists on Power 99 FM. Catch him on-air daily from evenings to midnight.
DJ A ROD – WBFA – (COLUMBUS, GA)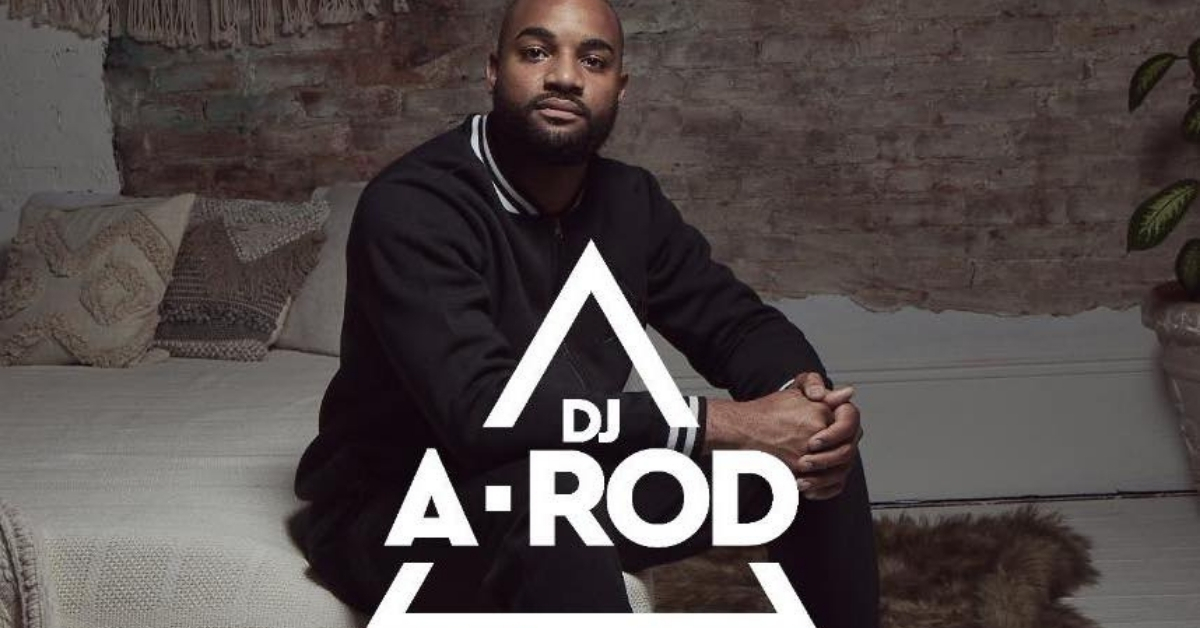 Media personality DJ A-Rod is a DJ, A&R, tour DJ, and host of The DJ A-Rod Experience and his IG Live Interview series, "Live With DJ A Rod." He mixes and conducts interviews throughout several mix shows on Georgia radio stations such as 98.3 The Beat, Power 96.7, and 97.9 The Wiz.
DJ ENVY – WWPR – (NEW YORK, NY)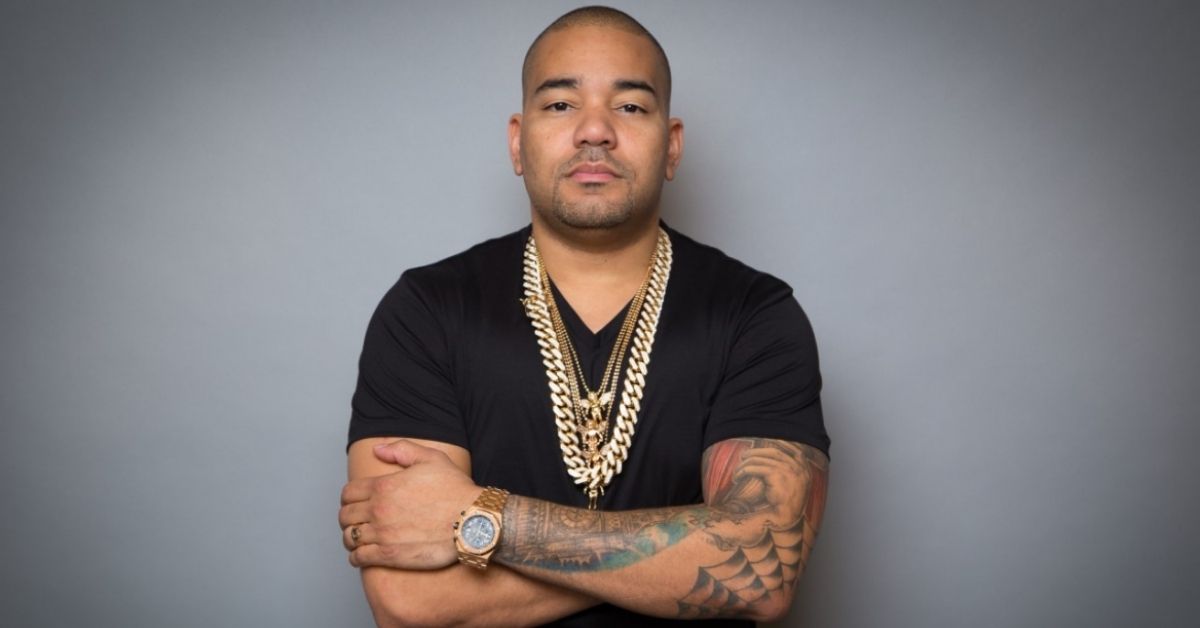 DJ Envy is a DJ, rapper, producer, TV/radio personality, and 1/3 of the syndicated radio show The Breakfast Club on Power 105.1. He premiered exclusive freestyles and mixtapes from many artists. DJ has participated in various brand events and featured in several Hip-Hop magazines. DJ Envy also hosts a weekly show on Sirius Satellite Radio's Hip Hop Nation channel, where he spins hits and conducts interviews.
DJ 33 1/3 – WMIB – (MIAMI, FL)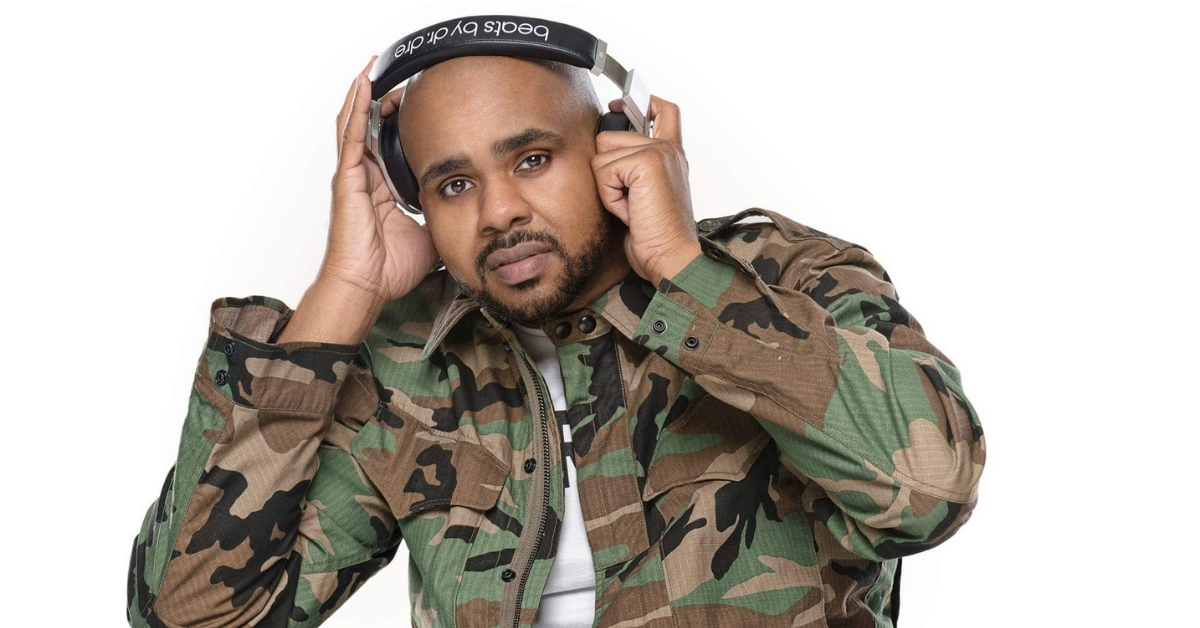 DJ 33 1/3 is the tour DJ for Hip Hop legend Rakim and has been seen on shows BET's 106 & Park and the "Vince & Tamar" Show. Besides being a program director on 103.5 The Beat, you can also catch him on iHeart Radio, 97.9 WIBB, and Hot 105.7.
DJAYEBOOGIE – WRNB – (PHILADELPHIA, PA)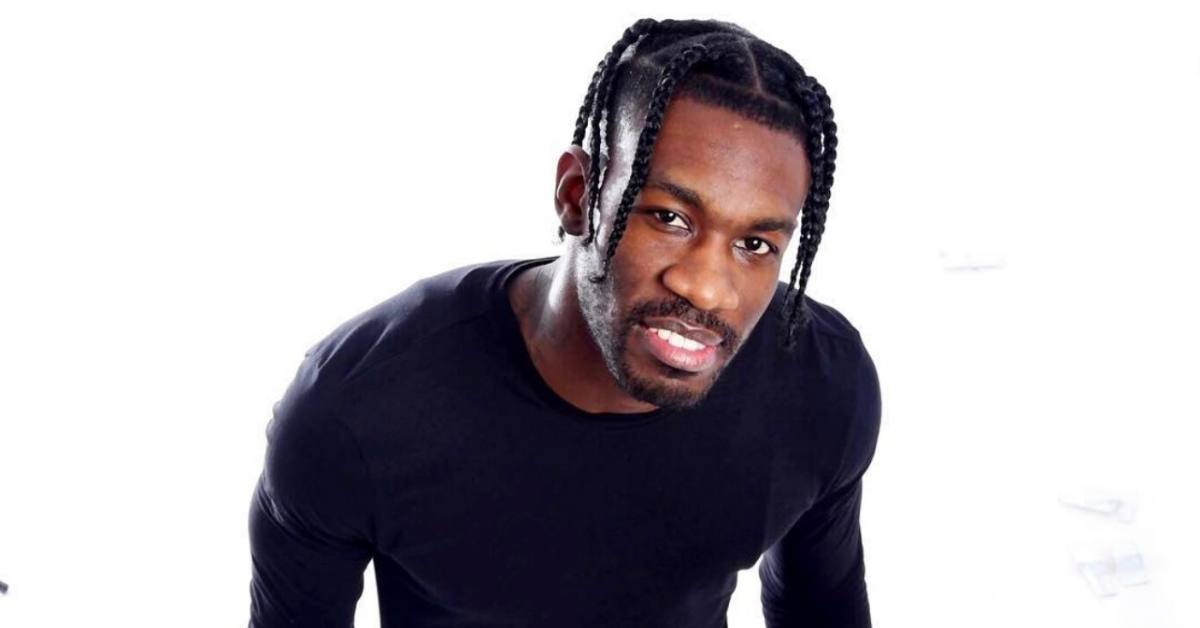 DjAYEboogie is known for reinvigorating the Philadelphia social scene and nightlife. Catch him as the on-air personality and mixer on 100.3 Philly's R&B and Hip Hop and Hennessey's brand ambassador.
MALCOM XAVIER – WKYS (WASHINGTON, DC)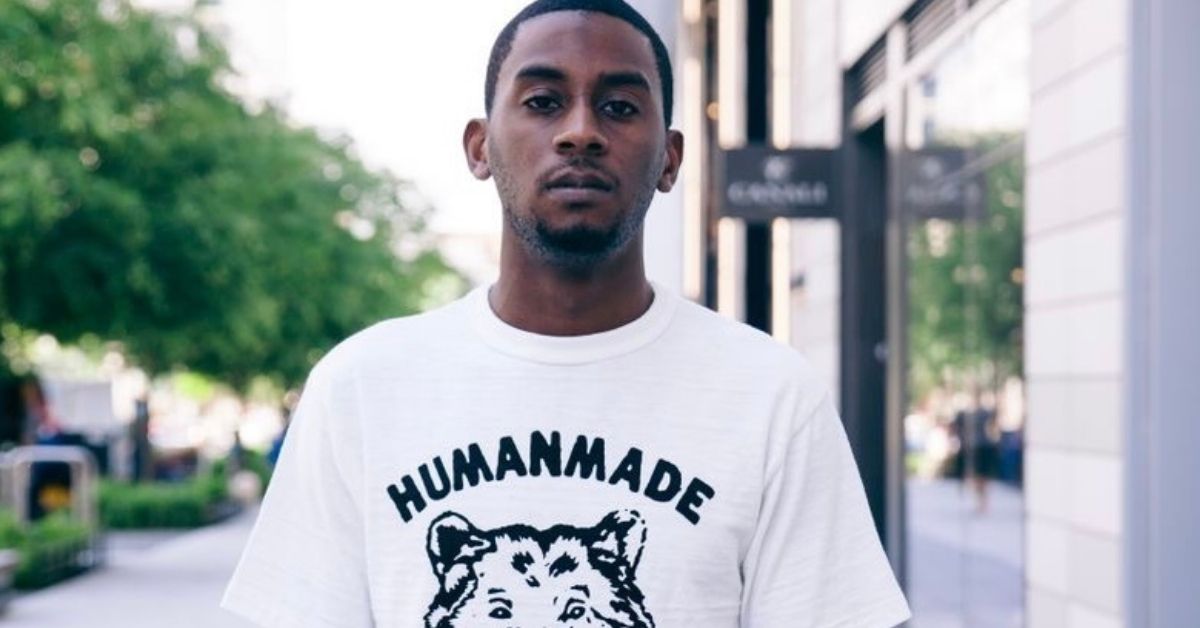 "Professional Ghost" DJ Malcolm Xavier is a popular DJ from the DMV who has broke records like "Crew" by Goldlink, "Privacy" by Cardi B, "Plug Walk" by Rich The Kid, and many more. As an aspiring producer, he continues to help produce and promote singles streamed on all platforms. Catch DJ Malcolm Xavier on 93.9 WKYS FM.
DJ BUCK – WZMX (HARTFORD, CT)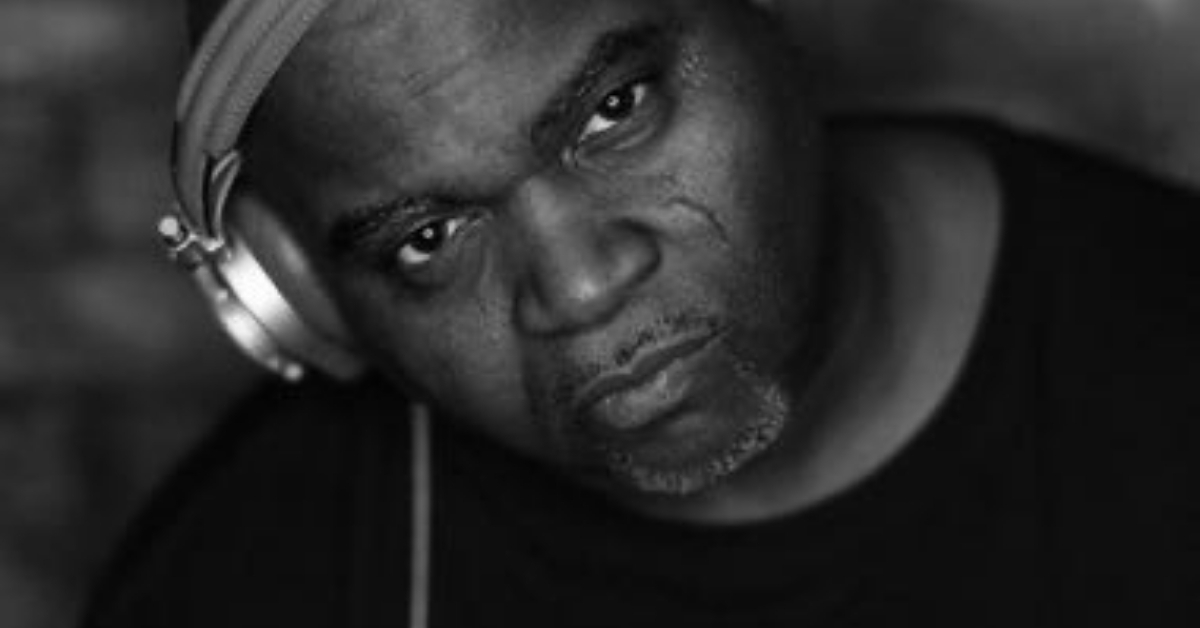 DJ Buck is Rhode Island's first DJ but Connecticut's #1 DJ. From Providence, RI, he was the go-to producer in the 80s and 90s and was part of The Magic Four, RI's first rap group. Today, Buck is the Program Director and Morning Show Host on Connecticut's hip hop and R&B radio station, Hot 93.7, for almost two decades.
DJ TANTRUM – WMXZ (CHARLESTON, SC)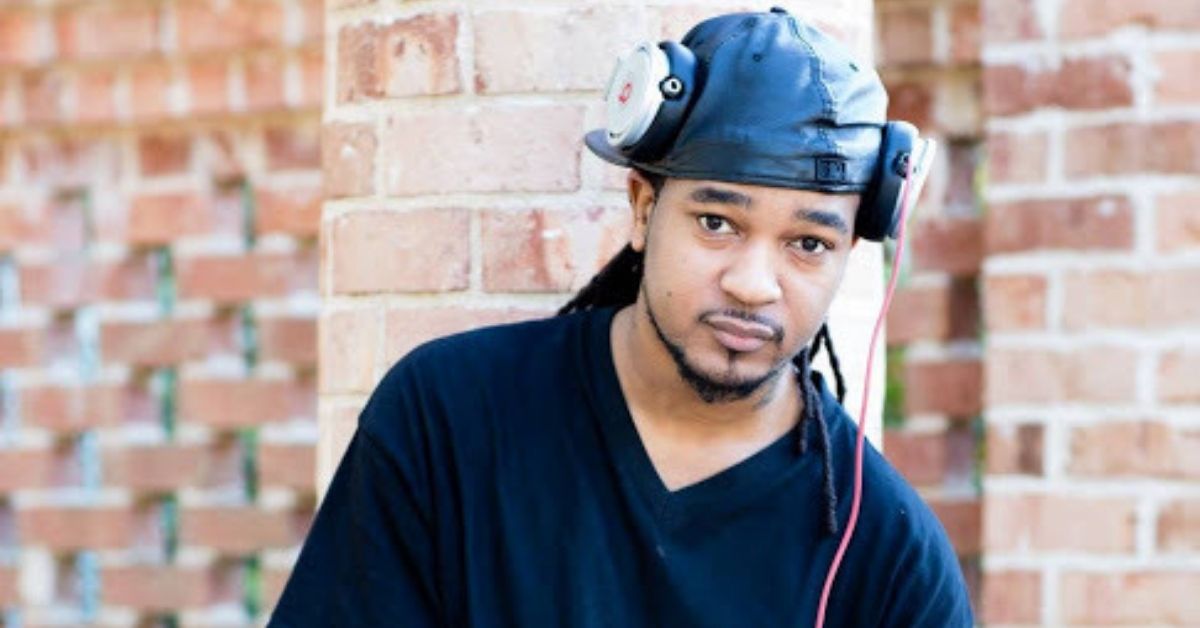 Hailing from Greenville, SC, D.J. Tantrum began his career at age 19 after years of mixing and burning C.D.s for classmates. He spent his career DJing at college parties and major venues worldwide and even toured with T-Pain and Yo Gotti. Tune into his radio show on Charleston's 99.3 The Box.
JAY TEK – WQOK (RALEIGH, NC)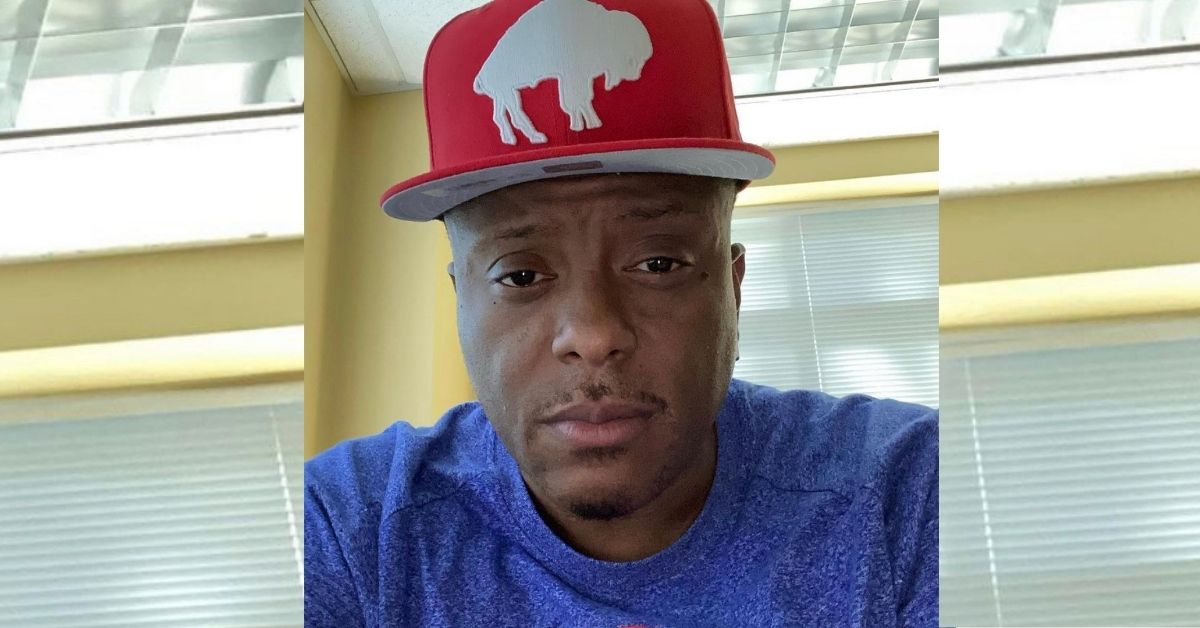 Known as his stage name, "THE BEST IN THE BIZ", DJ JayTek is both the DJ, Operations Manager and Program Director at Radio One in Raleigh and Atlanta. He is also a music curator of Vibez and mixes on K97.5 in Raleigh, NC.
DJ AJ – WERQ (BALTIMORE, MD)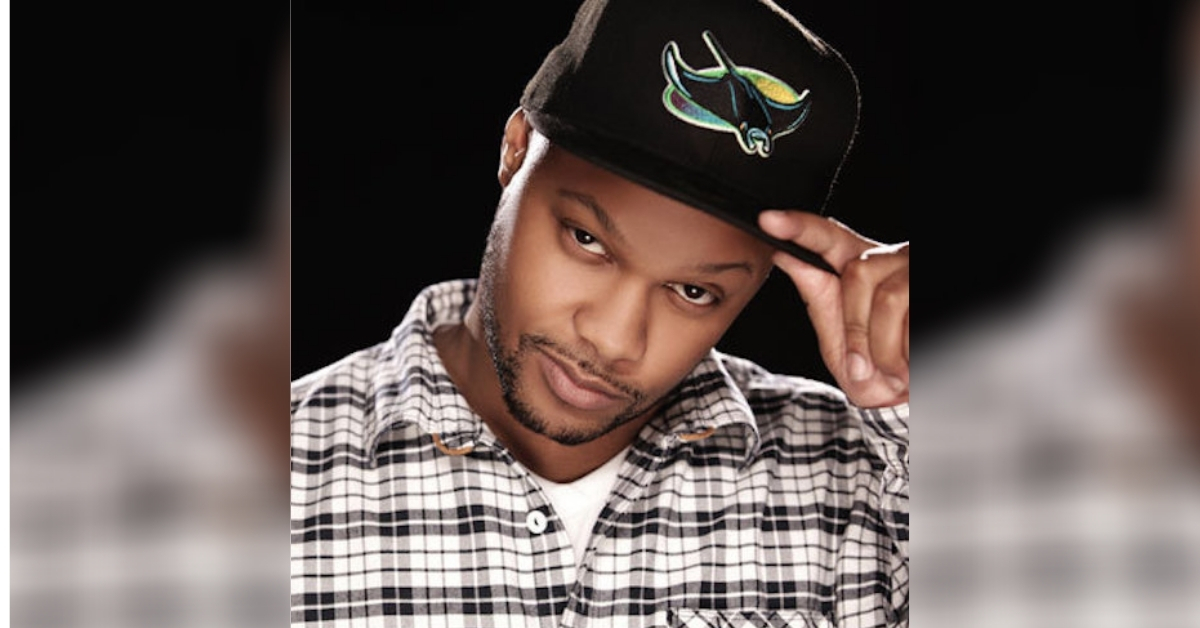 AJ is a DJ and host of "Rap Attack" and "Traffic Jam" on both 92 QJAMS and the Imaging Director of Radio-One in Baltimore, MD. With his co-host AngelBaby, Rap Attack is the #1 show in the city that showcases local and underground artists and discusses Hip-Hop news. Tune into "Rap Attack" on Sunday nights at 7 PM and "Kels in the Afternoon" weekdays at 5 PM.
DJ REDDZ – WPGC (WASHINGTON, DC)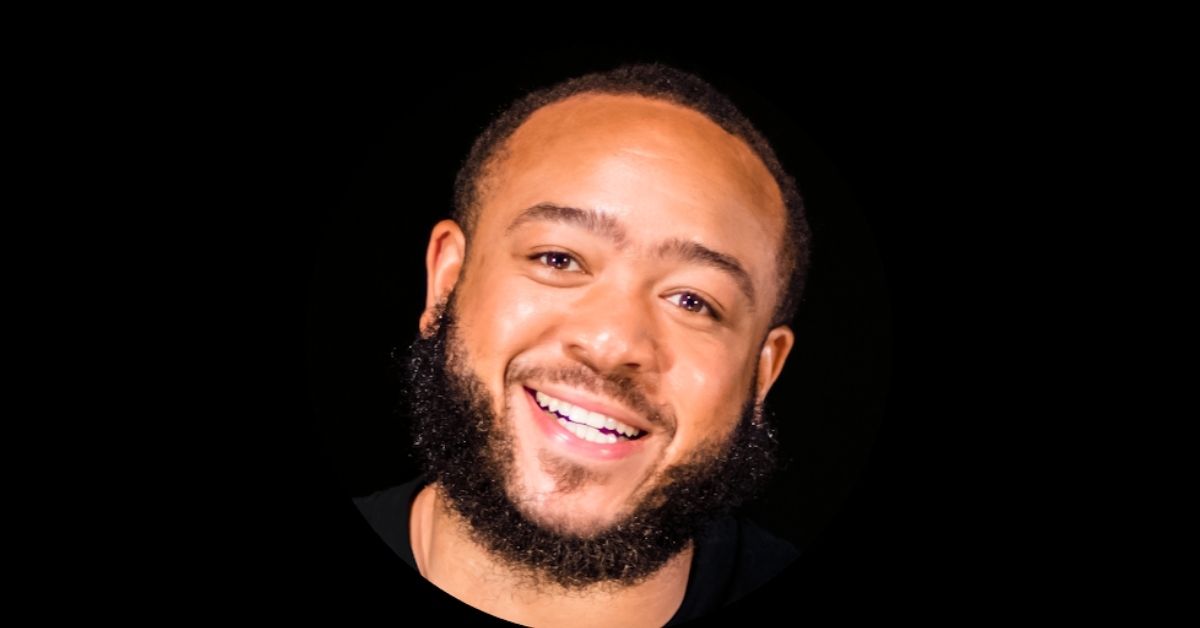 Reddz found his passion for becoming a D.J. at age 11. As a teenager, he co-created 'NiteLife Entertainment' and performed in small venues to the top clubs in Baltimore city. He also performed at numerous concerts for some major artists and is even the resident DJ at some of DMV's most famous clubs. He hosts "The Drive at 5 with Dj Reddz" on WPGC's 95.5.
DJ LOVE – KMJJ (SHREVEPORT, LA)
Twenty-year veteran DJ Love hosts both the Big Mix and Weekend Party Mixshow on 99.7 KMJJ in Shreveport, LA. He is CEO of What's Next Entertainment – a disc jockey service for wedding receptions, parties, etc.
DJ JOE BLACK – WXBT (COLUMBIA, SC)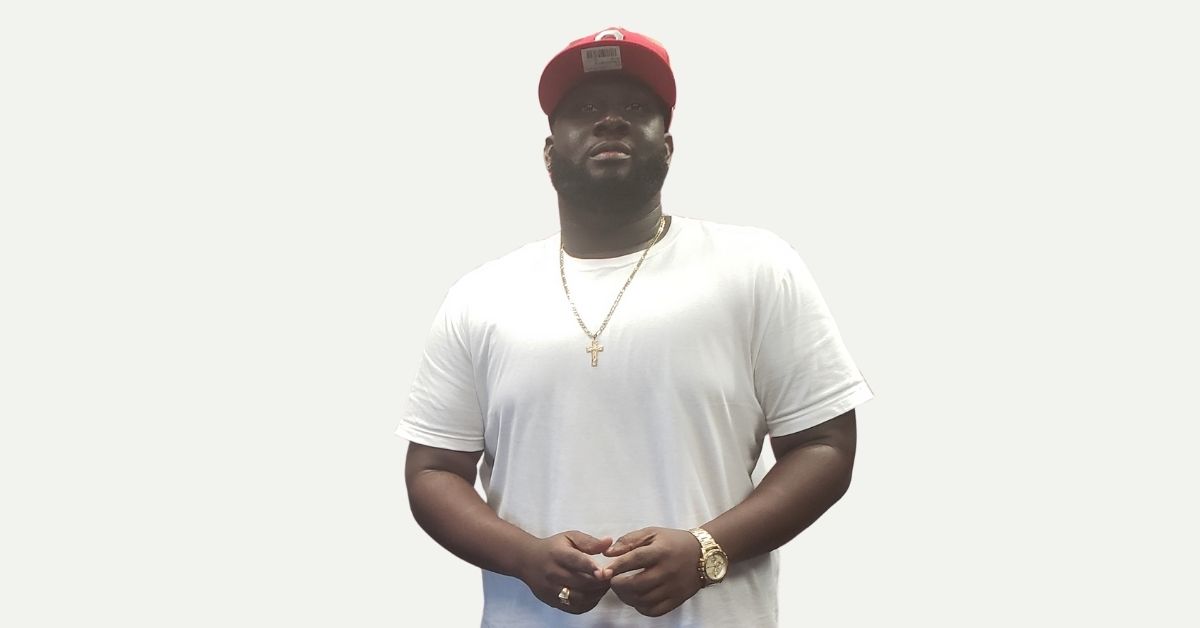 From Savannah, GA, Joe Black's music career stems from his younger days singing in his Church's Youth Choir, which led to him transitioning to the Hip-Hop side when his older brother became an A&R. Joe DJ'ed throughout college and landed a job with Clear Channel, in which he later became a full-time DJ. Today, DJ Joe Black continues to thrive at WXBT and works for four different program directors, and can be heard daily on WXBT's 100.1 The Beat.
SUPREME – WQBK (ALBANY, NY)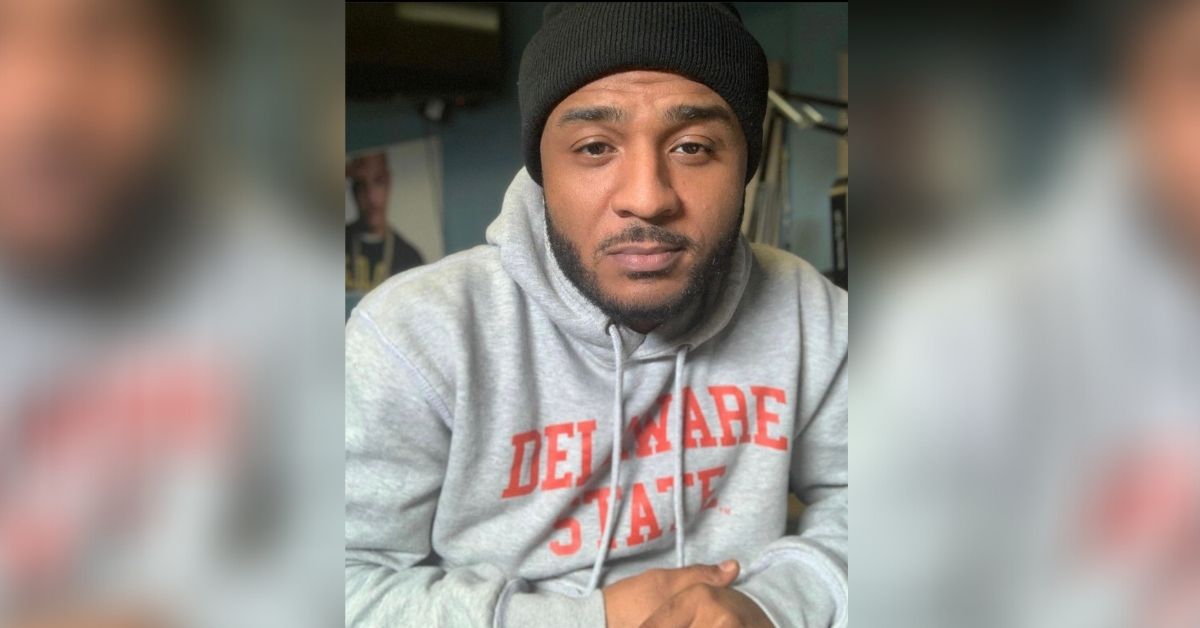 Supreme is a Baltimore native and successful turntablist on Albany's Hot 99.1. Catch him on "The Supreme Experience" show that includes music, guests, unsigned talent, contests, Hip-Hop mixes, and more weekly from 3P-7P.
DJ O – WKKV (MILWAUKEE, WI)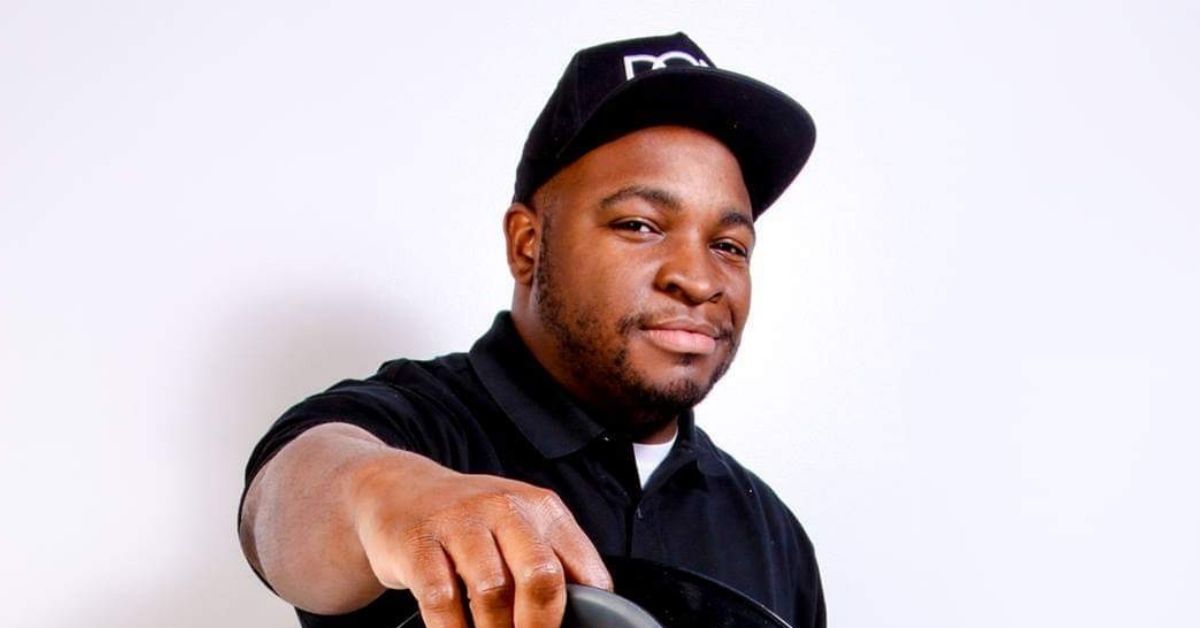 Sportsfan DJ O is the mixer DJ for V100.7 The Mix Squad and various events around Milwaukee, WI. Although the Northwest Side native has been a DJ for 100.7 FM since 2002, he also DJs for the Milwaukee Bucks basketball team. Catch DJ O on 100.7 Mon – Fri & Sundays at 6 PM.
DJ MEECHIE – WZMX (HARTFORD, CT)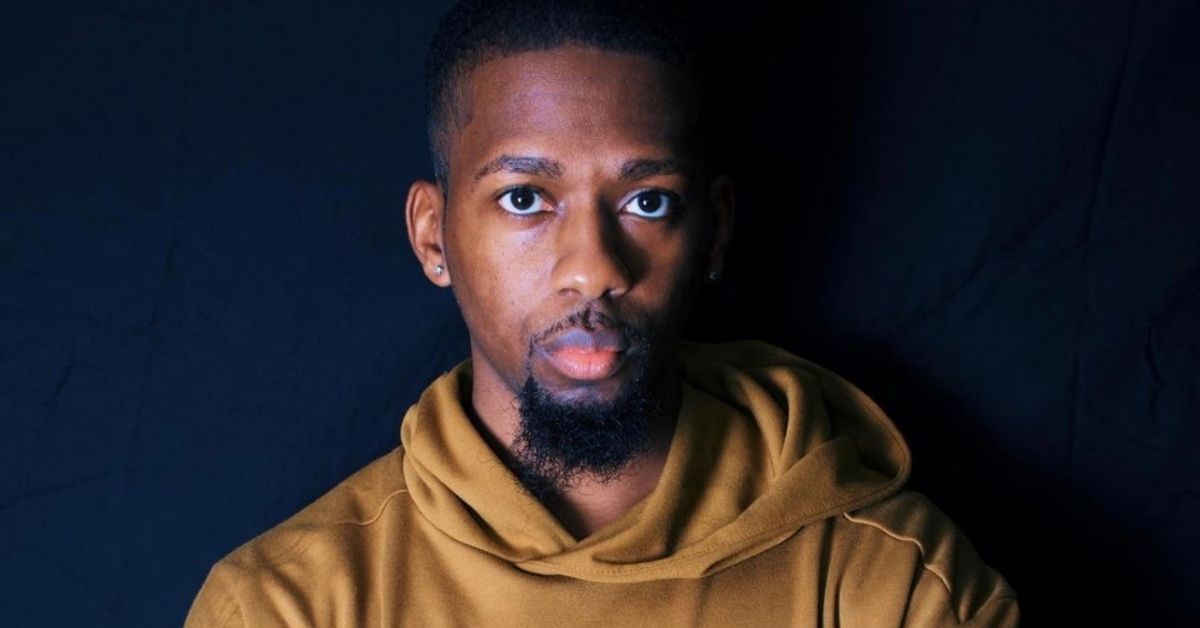 DJ Meechie is a Heavy-Hitter DJ, Songwriter, Producer, and Promotions Director from Connecticuit. His radio career began in 2010 on Hot 93.7 as a co-host on The Hot Afternoon Crew. Meechie continues to be a co-host on this show and provides a platform during his Up Next Show for upcoming artists. Tune in to 93.7 Mon – Fri from 2 PM – 6 PM.
E-DUBBLE – WJMN (BOSTON, MA)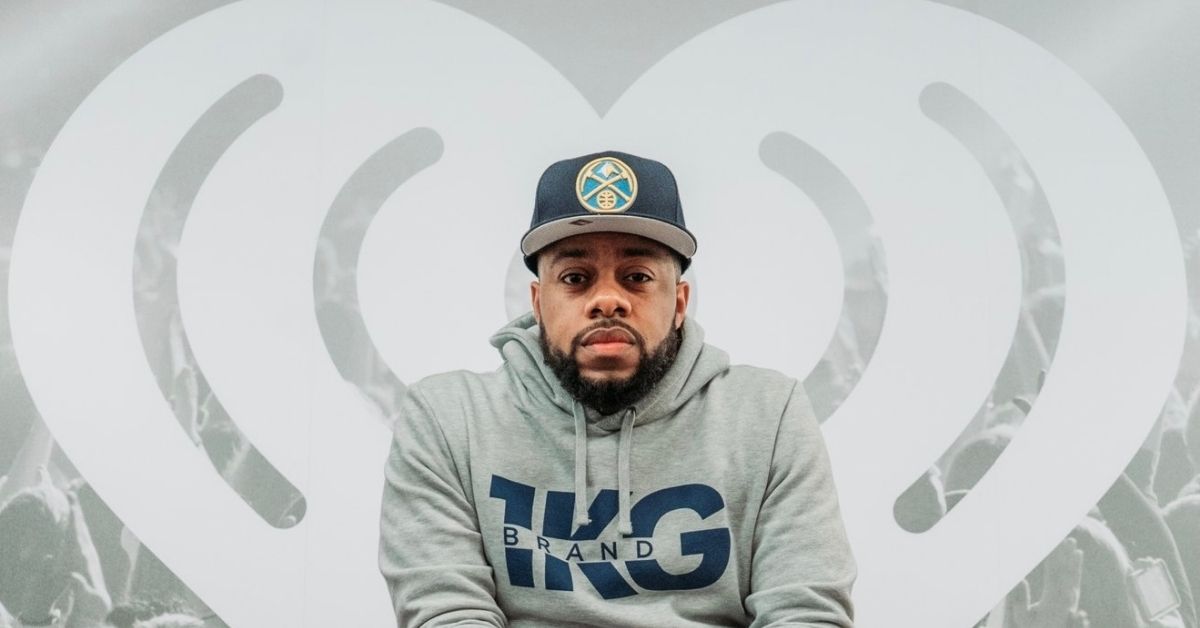 DJ E-Dubble's career was based on an extensive catalog of Mixtapes, including several major artists such as Big Sean, Rick Ross, and Young Jeezy. The Mixtapes eventually lead to Nightlife and corporate events, then ultimately radio as the host of "The Launch Pad" when he interviews new and unsigned artists. He is also the international tour DJ for rapper Joyner Lucas and can be heard on JAMN 94.5 in Boston, MA.
JUSTIN CREDIBLE – KPWR (LOS ANGELES, CA)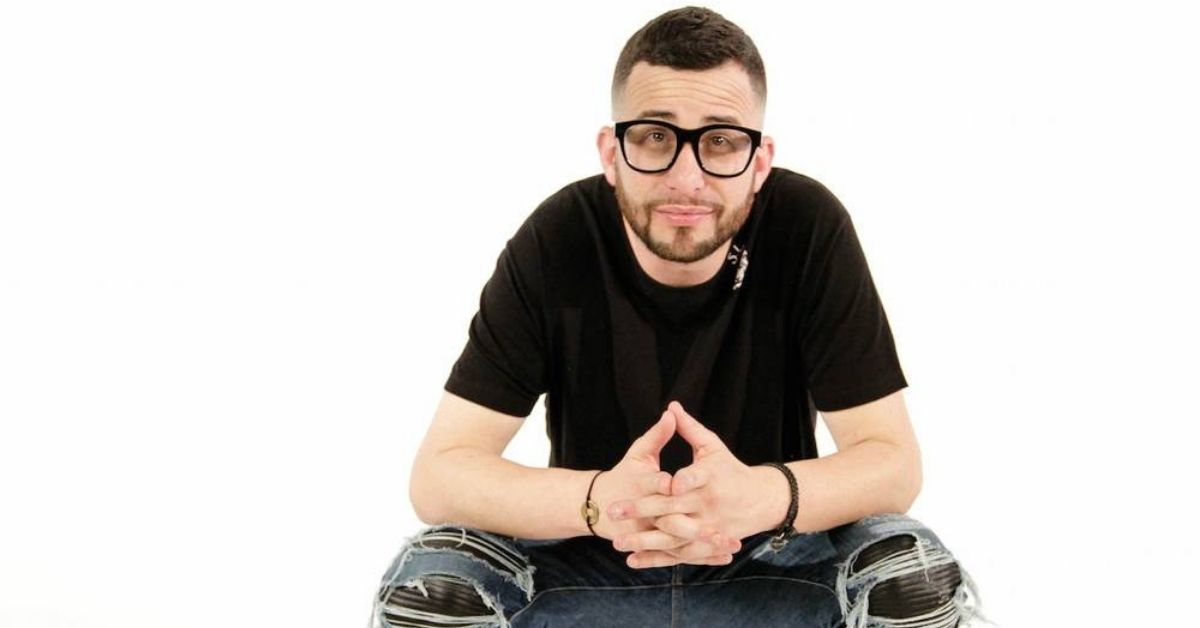 Based in Los Angeles, Justin Credible began Dj'ing at 16 at local house parties and school events. He then worked as a part-time on-air DJ locally, then landed his dream radio Job at Power 106 in L.A. years later. He and DJ SourMilk partnered up and established LaLeakers.com and have released songs with artists such as Future, Wiz Khalifa & Kid Ink. Justin can be heard nightly on POWER 106 from 7 PM to midnight – alongside DJ SourMilk.
DJ COMMANDO – WPWX (CHICAGO, IL)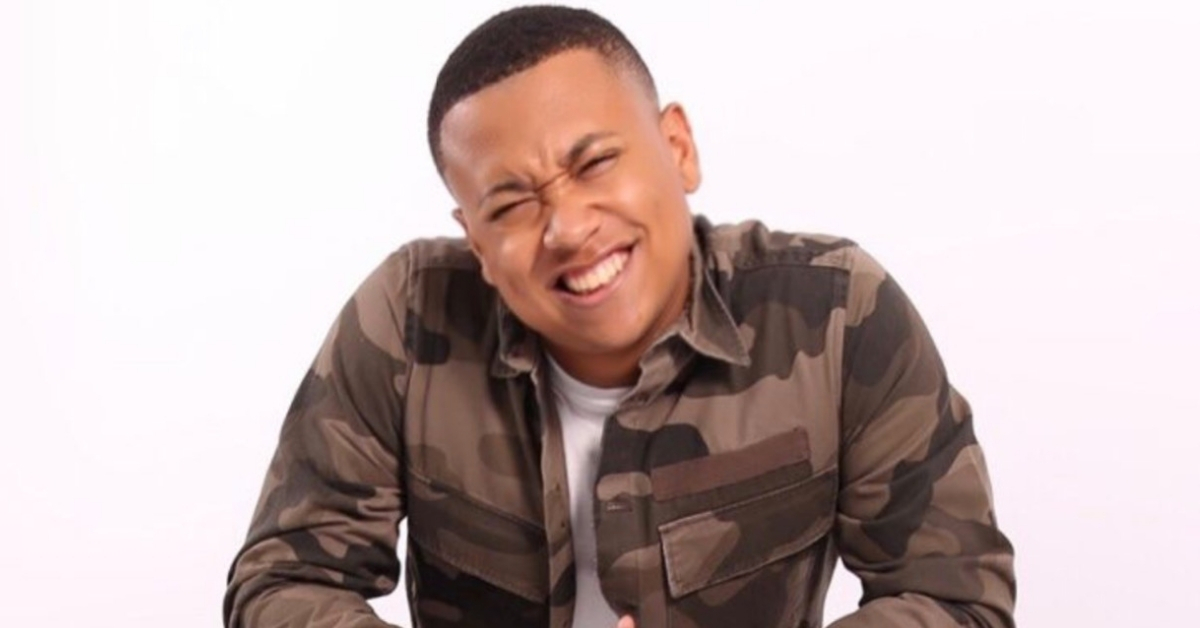 Commando's passion for DJing began at 17. He started with neighborhood parties and school functions, then elevated to premier venues and radio airwaves spinning everything from Hip Hop, Top 40 to '90s, and more. Besides his spot on Power 92 in Chicago, you can also catch him behind the turntables at weddings, corporate events, and private engagements.
DJ BULLETPROOF – WMIB (MIAMI, FL)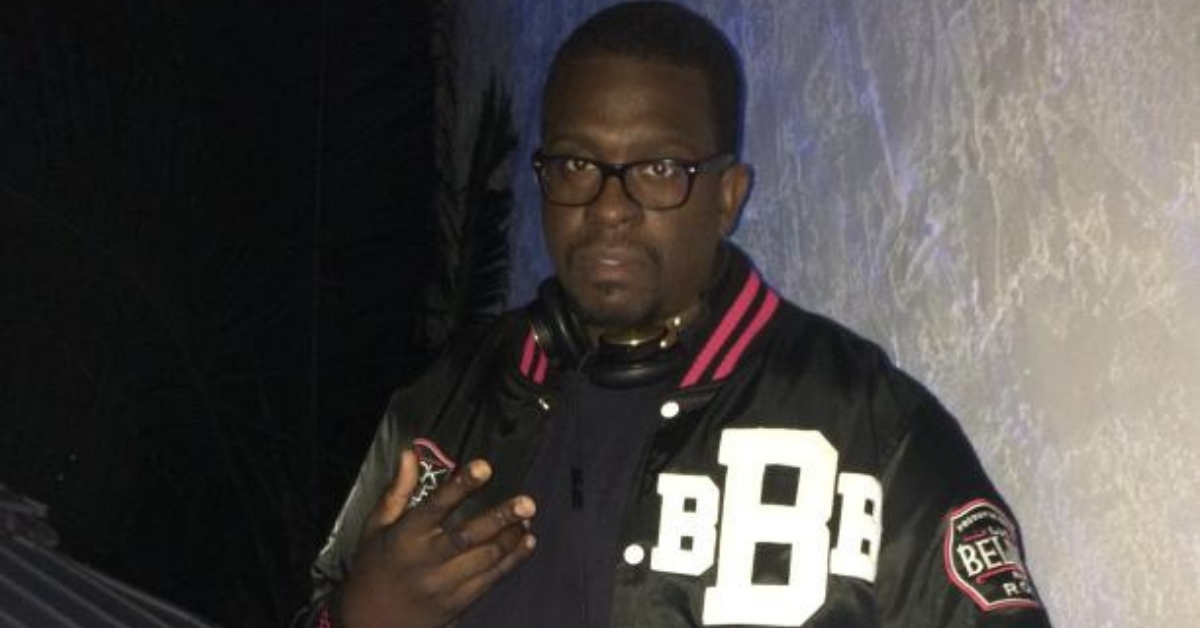 DJ Bulletproof is a well-established South Florida DJ with current residencies at many high-profile Miami nightclubs, including King of Diamonds. He was born in Barbados, raised in Brooklyn, then relocated to Miami, in which all three places influenced his diverse style of New York Hip-Hop, reggae. Catch DJ Bulletproof on 103.5 The Beat!
DJ KAREE – WOWI (NORFOLK, VA)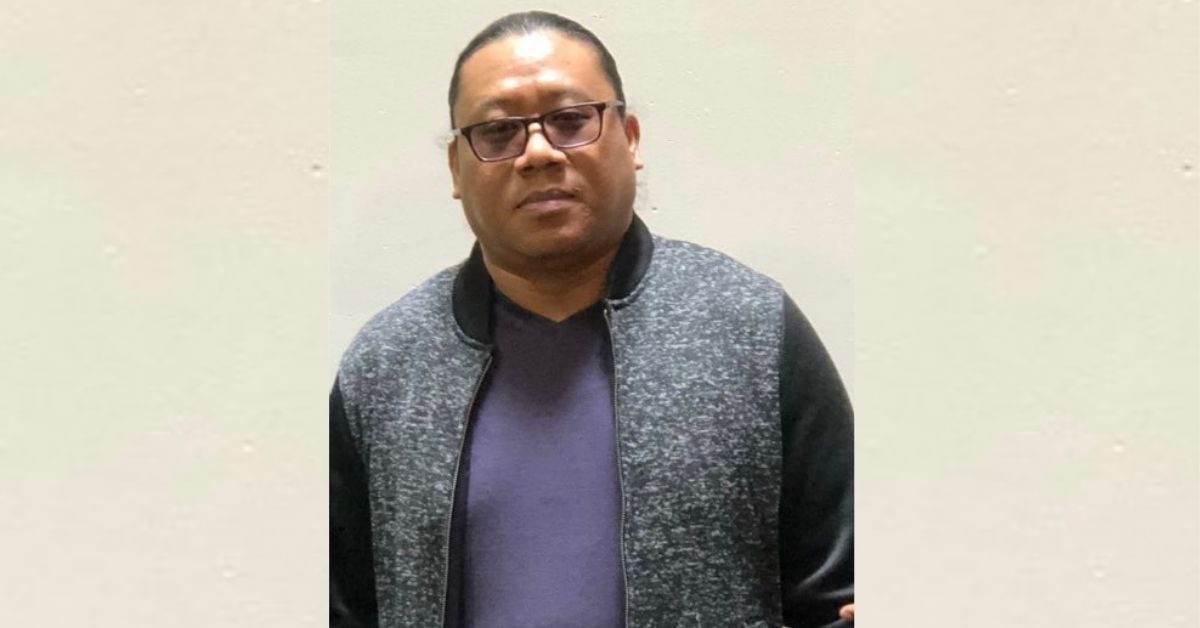 Based in Norfolk, VA DJ Karee is a mixshow Hip-Hop DJ and record producer who established a DJ-training institute called Music Theory Studios. Karee can be heard on 103 JAMZ (102.9 FM).